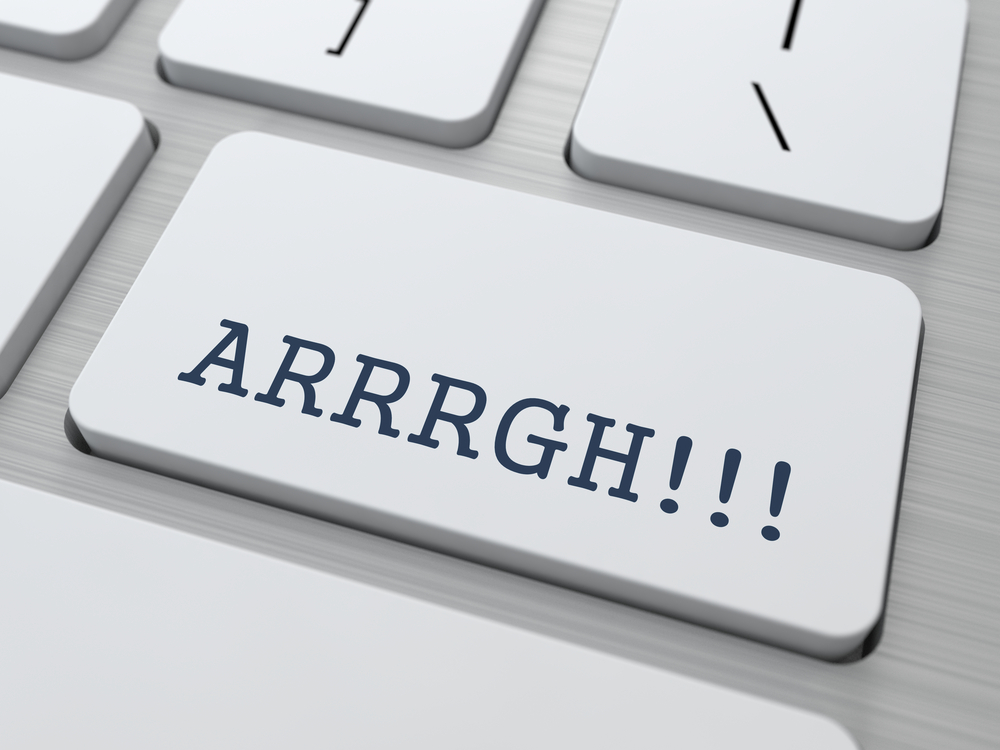 Bookkeeping embezzlement stems from a feeling of entitlement and the need to get even. Your bookkeeper or accountant will steal if they feel confident they can get away with it and if circumstances allow for it due to weak integrity and a sense of "Redistributing The Wealth, But Not The Work Or The Responsibility."
It is estimated that the number of bookkeepers caught embezzling from contractors is less than one percent of the total. In most cases, the ones that are caught are rarely convicted because all too often, it is the contractor who has to spend thousands of dollars on forensic accountants and attorneys to prove the theft occurred.
In most cases, it is near impossible to persuade the authorities to prosecute when a contractor bookkeeper embezzles because it is often viewed as a "Victimless Crime."
Read More