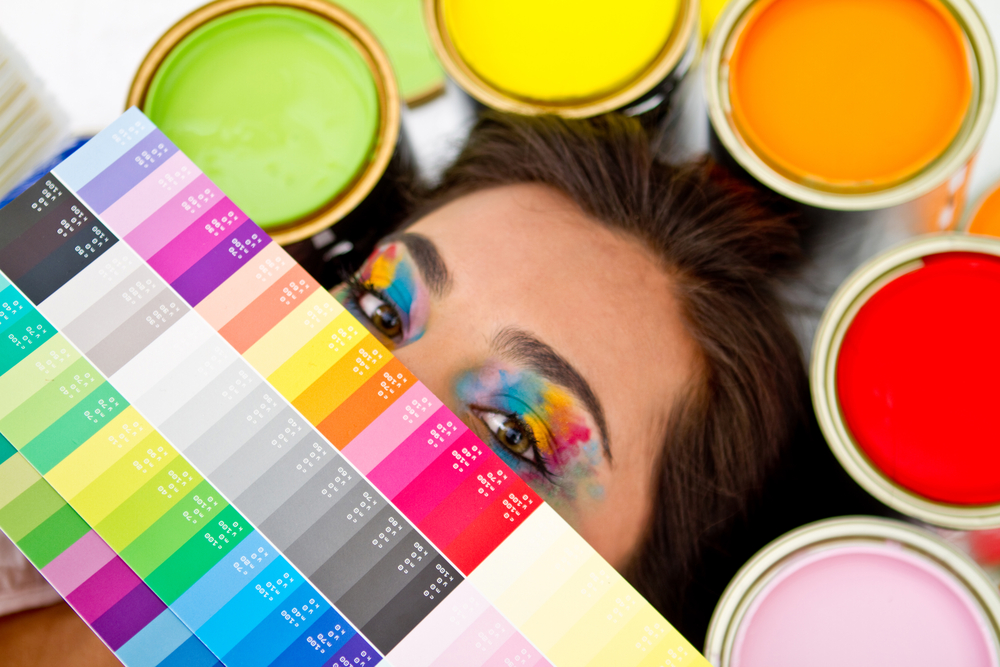 Long-standing customers form the backbone of a robust and well-established business. Make it your mission to ensure that most of your current customers stay with your company for many years.

Understanding the High-Profit Client

Most of them have personality traits commonly known as drivers. Folks accustomed to getting things done quickly and efficiently do not mind paying professionals for servicing, repairing, remodeling, or building new construction projects related to their houses and commercial buildings.

Why it's vital to keep existing customers

Your current customers already have personal experiences dealing with your business and using its services. You won't need to spend much time, money, and energy convincing them to continue hiring you.
Read More