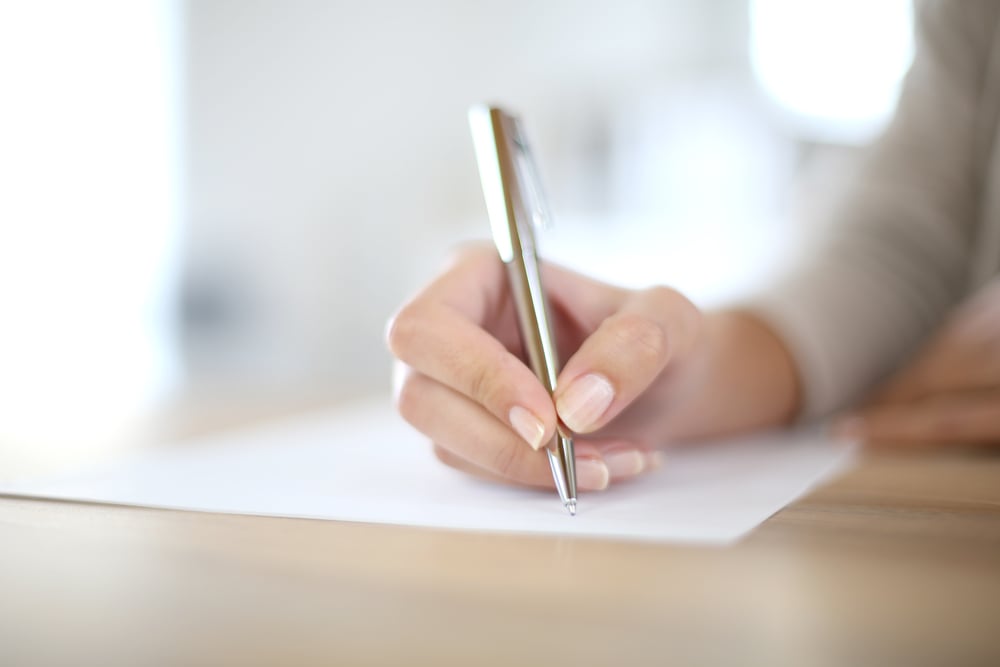 Several aspects of the construction business can only be learned through experience. One of them is negotiating contracts.
Most people fear the negotiation procedure because it is an intrinsically uncomfortable process. Asking for more money or making personal demands doesn't come naturally to everyone. But with the right toolkit, you can breeze through contract negotiations. And you'd better get used to it because you'll have to handle many contracts whether you're a construction company owner or employee.
Having the right mindset is critical to contract negotiations. You have to believe that you are going to get your way. Bring a positive attitude and a smile to the table. You're not signing contracts with the enemy. The people you're negotiating with will be your business partners in one capacity or another.
Read More