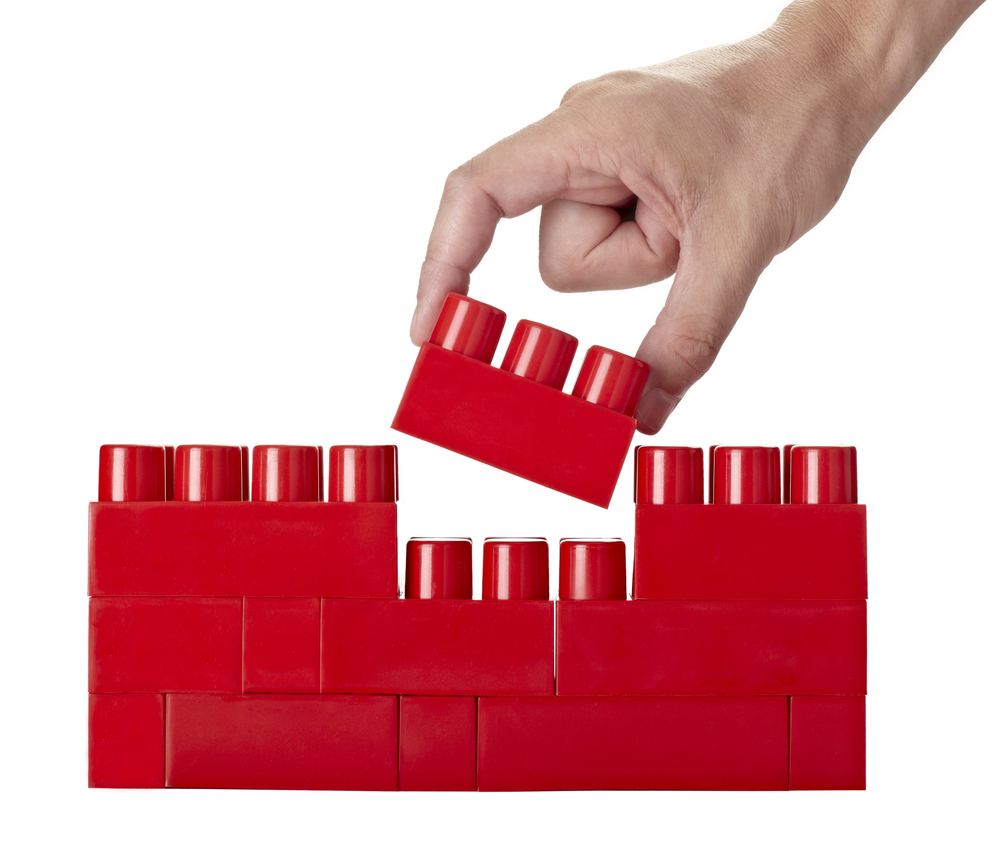 We've said it before, and we'll say it again – this has been a challenging few months for all of us, but there is no better time to think seriously about your business.
We all understand the economy has been tough for construction owners. I know you have made severe adjustments in your lifestyle and your businesses; however, remember this too shall pass because there is nothing new under the sun.
The key to building value in your construction business is to plan the process in a systematic way, whether you're aiming to grow your business in any economy or groom it to get a better price from a buyer. In this article, we have compiled a few tips to create value in your industry.
Read More