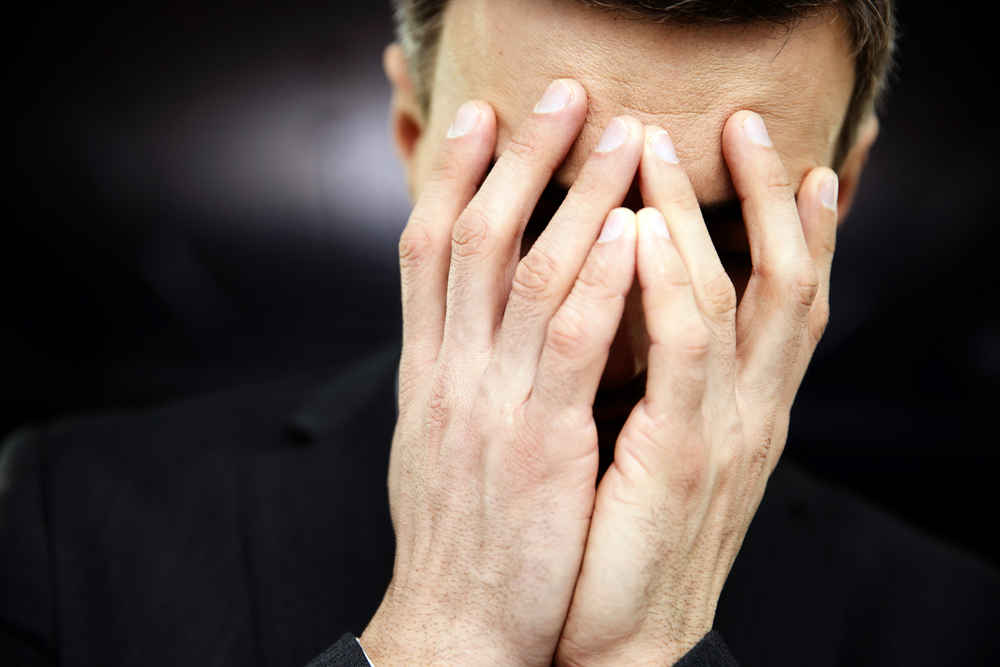 Most contractors are skilled technicians who learned their tradecraft in an apprenticeship program taught by a Master Technician, experience, or combination of these methods.
There is a way to learn to operate your contracting company from a Master Contractor.
With time, they developed a Paradigm, Mindset, Understanding, whatever word makes the most sense to you about how construction companies operate based upon their experiences.
In their experience, production, getting work done is the most important part of the business because they always do as employees.
Since all learning is based upon connecting new things to things we already understand, most contractors fall into the trap of only doing what they know and not learning what they don't know.
Read More