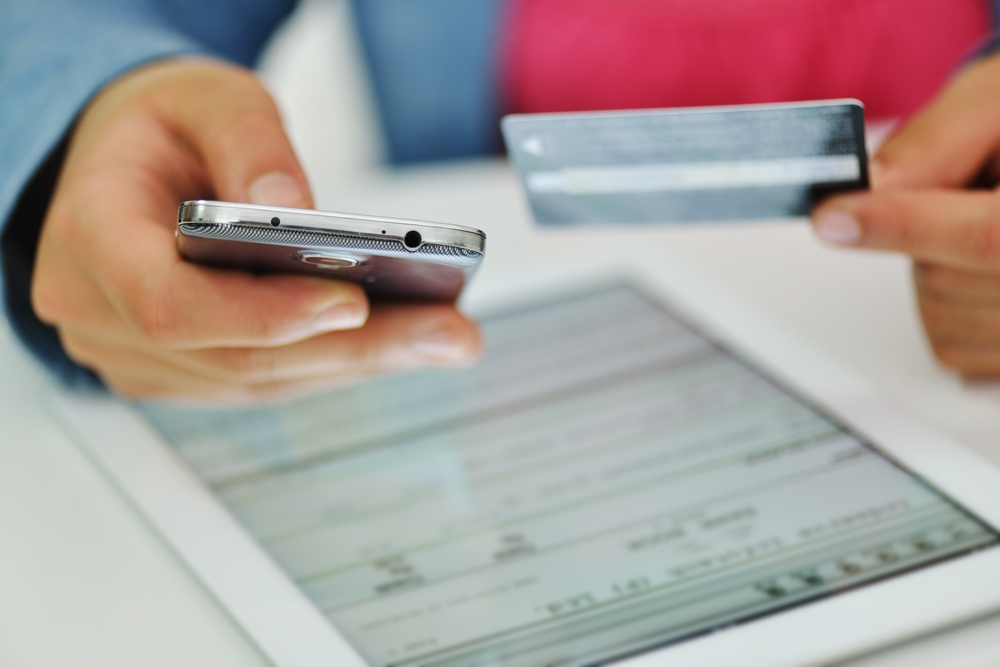 Construction companies need short-term liquid working capital such as cash, lines of credits, loans, owner financing, credit cards, supplier accounts, and other forms of money to conduct daily operations. Small construction companies with annual sales volume less than $10,000,000 and other requirements enjoy some benefits that are not always available to larger firms. Likewise, larger firms can leverage economies of scale.
The larger your construction business grows, the more likely you could end up operating as a bank without the hundreds of ways to generate revenues from fee income and interest calculation that banks use. The most popular method designed by investors and developers and shrewd business people who understand the concept of divide and conquer is for contractors to get little or no down payment for a construction project, do all the work, including change orders and then try to collect their money.
What often happens is that contractors hate paperwork preferring to keep everything in their head. Then when it comes the time to collect their money, they find themselves having to re-sell the job and talk their customer into parting with their money. It's been said: "The value of services rapidly diminish after the services have been performed," which is why highly profitable companies like McDonald's gets your money before they deliver your meal. Compare the success and profitability of a McDonald's franchise to most restaurants.
Read More