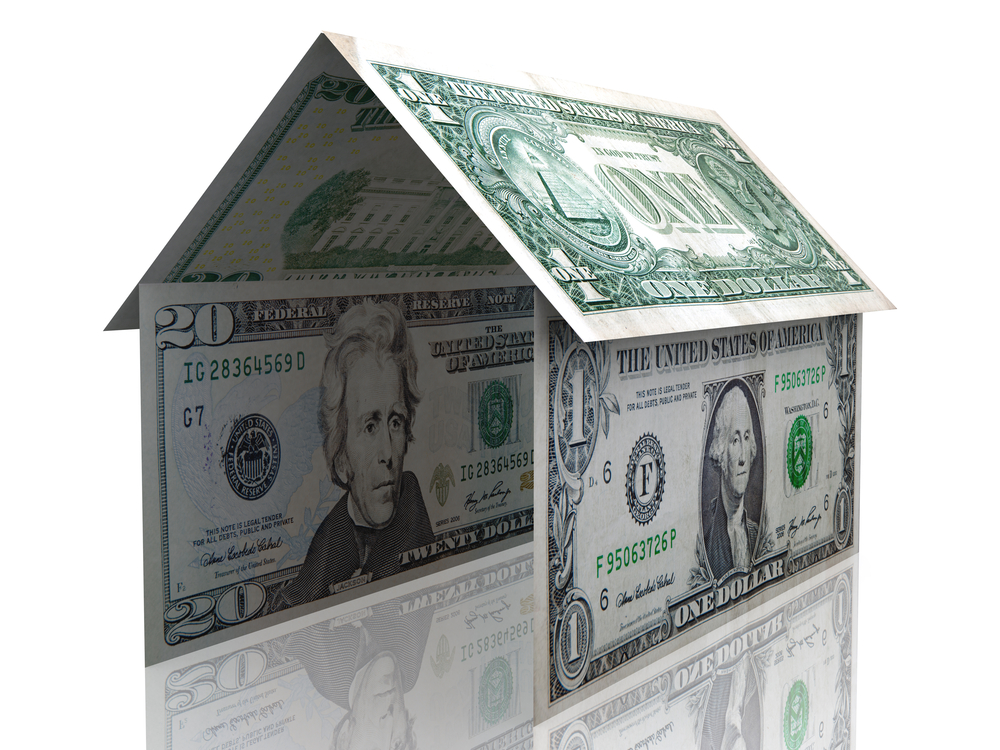 Cash flow refers to the movement of money into and out of your business. It's based on the amount of money you bring in minus the amount you spend. A positive cash flow means bringing in more than you're spending. A negative cash flow means you aren't bringing in enough to cover your expenses.
Your construction company can run into problems by not charging enough for goods or services, having late-paying clients, growing too quickly, or simply spending too much money.
Solid cash flow management is vital to ensuring your contracting business survives, but not everyone understands what cash flow is or how to manage it. That's likely what makes it a leading cause of stress for small business owners.
Read More