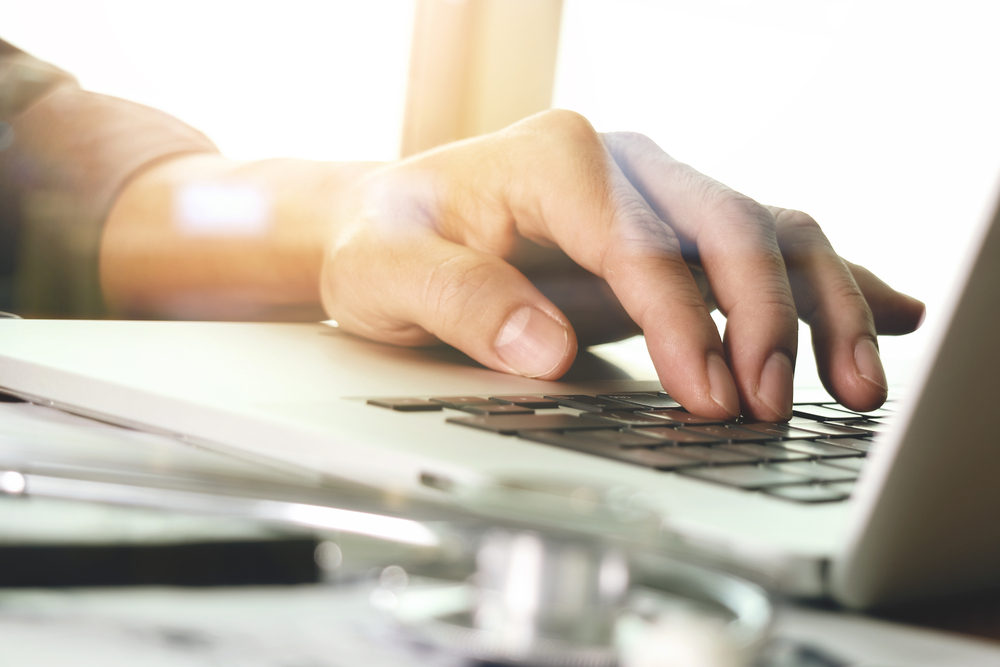 Whether someone found you via a referral, a word of mouth, or through the search engine results page, chances are not all of them will contact you instantly. Most likely, people will check and do an online research of your credentials and company's credibility. That is what your website is for. Why should a browser choose your plumbing company? Can the site visitor afford your services? What are their options? It could be as simple as someone looking for faucet repairs and you only do brand new installations. Not only will your website provide essential details about your business, but it can also screen clients for you based on the information you provided. Serves both ways, right?
You probably spend most of your working hours at the construction site but understand that your prospective clients (and former ones) are spending their time on your business site. Your online presence makes you a trusted source and a reliable expert that they can go to and come back to all the time.
Make Google love you by creating a cohesive website with high-quality pages and show your website visitors why you do what you do so they will hire your services by implementing these 12 crucial elements to your website.
Read More