---
New Services For Contractors At Fast Easy Accounting
We are continually searching for more and better ways to remove time wasting paperwork chores so you can focus on what you do best, running your construction company.
Change occurs every day in our lives. (Hint: Only wet babies like change). Fast Easy Accounting must adapt to the needs of our Clients in a world that is mobile. Ten years ago, we only worked with clients in Washington State. Now our clients are all over the USA. With the addition of Fast Easy Accounting Store, we have helped Construction Contractors outside of the US. Contractors all over the world have common issues. QuickBooks and Xero Customized Setup, Chart of Accounts, Items Lists – We Can Help A Little or A Lot depending on your needs.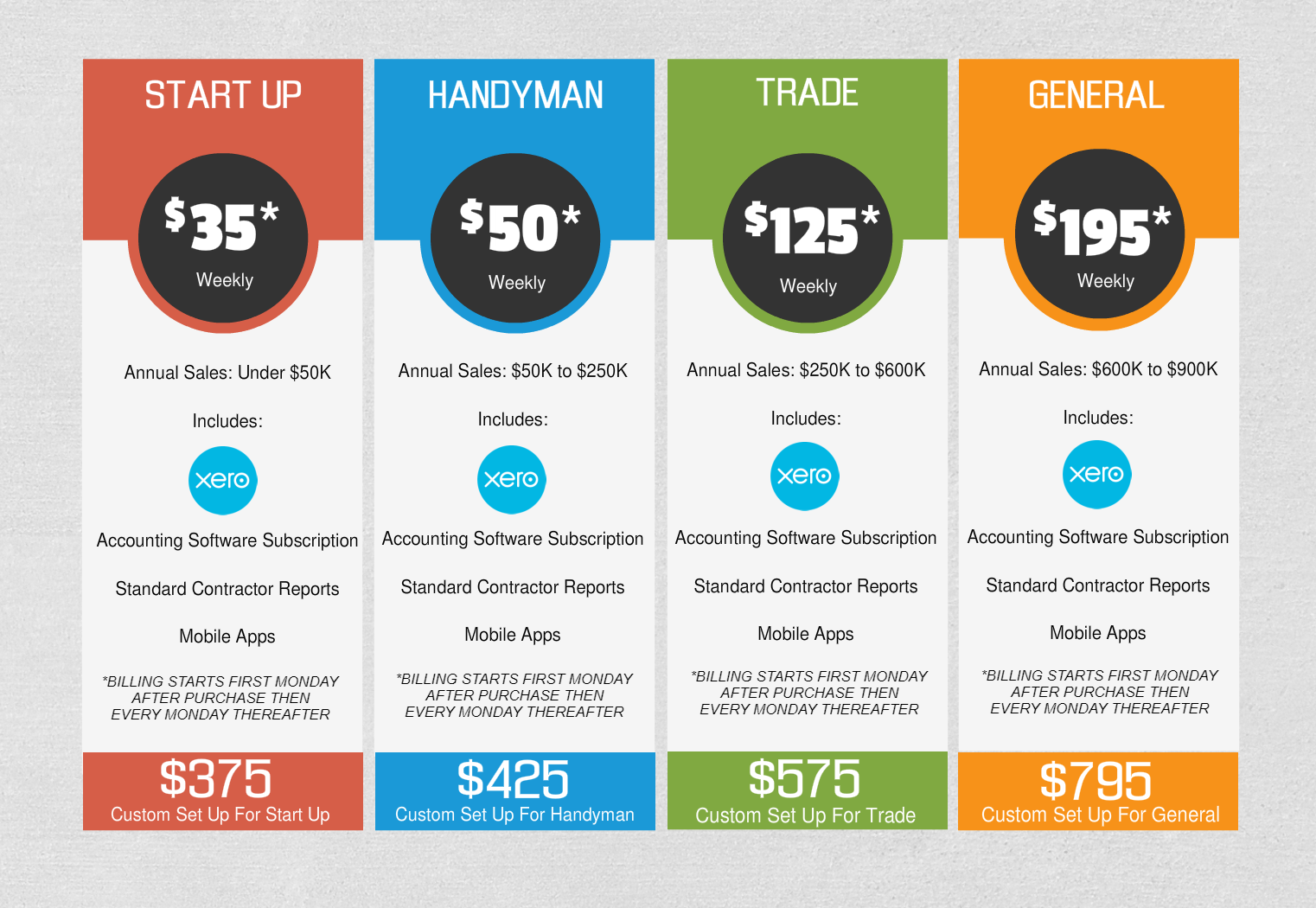 ---
Our Primary Focus Is Construction Contractors

Now we have some new tools, technology and apps like Xero Accounting For Contractors which will allow us to support construction contractors in more countries including Canada.
We understand what you need and especially the need to turn Paperwork Chaos into understandable reports. Whenever possible, we quote Flat Rate Price For Your Contractor Bookkeeping Needs.
The process is a little more complicated when using QuickBooks Desktop, cleaning up missing transactions and merging all of your existing "stuff" to our Customized Setup for Construction Contractors.
Reminder: Deadline To File 2017 Annual Taxes Is Coming Have you filed 2015, 2016, 2017 tax returns? State and Federal Tax Laws are always changing. To save money on your annual taxes, we recommend you have a Tax Accountant – and convert your Construction Company to an S-Corp.
We will continue to use QuickBooks Desktop In The Cloud This works with all Windows, Android or Apple device. Speaking of which QuickBooks MAC Version was discontinued in 2016 so for as long as it works – Enjoy. Other industries are changing and embracing new technology and so must Fast Easy Accounting. As a Construction Contractor, you need answers and solutions that work where you are, when you are available; which means in your truck on the job site or meeting clients.
We are expanding from only using QuickBooks Desktop to adding Xero Accounting Software to our Construction Accounting Practice because in our expert opinion as Construction Accountants that a Construction Contractor like you needs solutions that QuickBooks Desktop is never going to provide!
Being mobile and using apps that all work together is wonderful. Not all app play well together; it is not a setup, integrate and never touch it again process – no matter what the sales department will tell you.
Custom QuickBooks Setup For Construction Contractors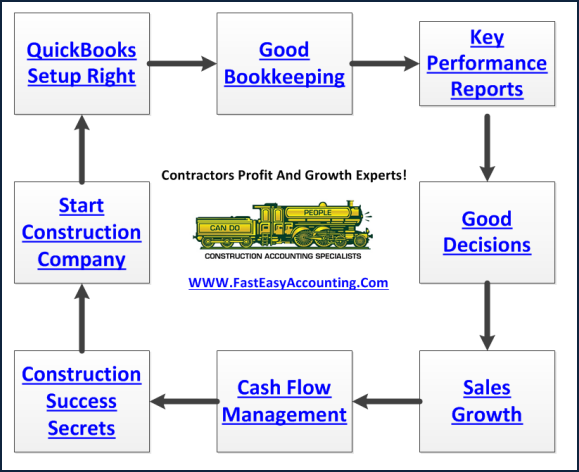 Custom Xero Setup For Construction Contractors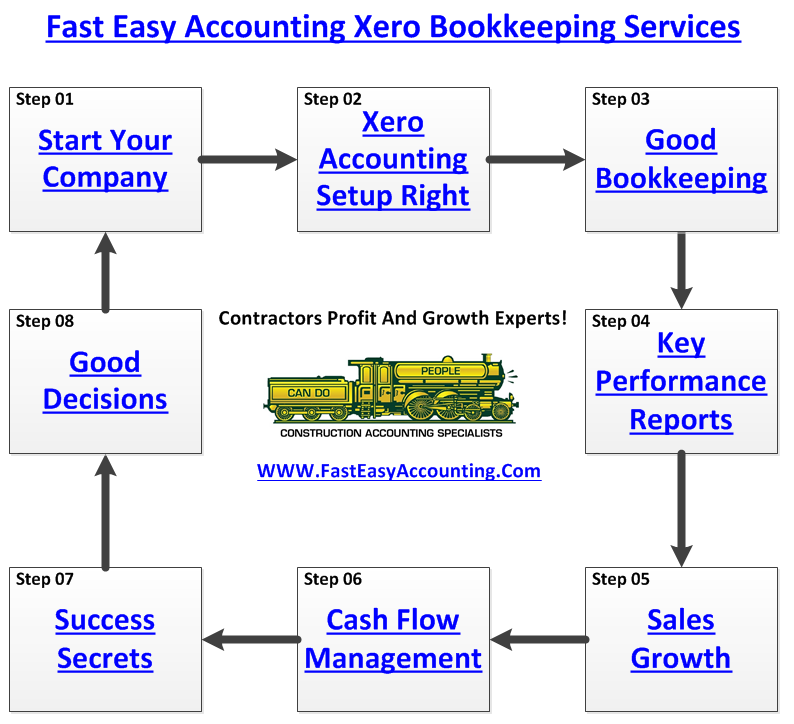 What is Outsourced Accounting? We do the bookkeeping; you create invoices, collect money, pay bills. What is Do-It-Yourself Accounting" You do everything with little or no support? Remember there are only so many hours in the day. Do you know what 10 minutes are costing you? What would you do differently with it?
What Is Xero Accounting For Construction Contractors?
We are expanding from only using QuickBooks Desktop to adding Xero Accounting Software to our Construction Accounting Practice because in our expert opinion as Construction Accountants that a Construction Contractor like you needs solutions that QuickBooks Desktop is never going to provide!
We always think in terms of what does a Contractor like you need? Not what we think is cool, rather what do you want and what keeps you awake at night? What drives you crazy? Moreover, how we can help you become more Process Dependent and less People Dependent because you cannot count on people to do what you want.
QuickBooks Desktop has met the needs of contractors for decades since it was introduced in 1991 which is when we first started using it. We will continue supporting contractors in our Accounting Practice who are using QuickBooks Desktop in the cloud when it is the best fit for their company.
For contractors who decide to switch from QuickBooks Desktop, QuickBooks Online, QuickBooks Mac or most other accounting software and just plain Excel documents and paper we can transfer your data into Xero and, you can access it from any web-enabled Windows, Android or Apple device. Since QuickBooks Mac was discontinued in 2016, it may be time to make the switch to Xero the perfect alternative.
Let's Talk Straight Owner To Owner
Randal and Sharie have been where you are now which means we feel your pain of coming home after a hard day on the job and have to sit at your desk and stare at a pile of paperwork.
Change is hard. Just as you have changed the tools, you use in the field, for example, the hand held hammer vs. the nail gun, so must your Accounting Software change to meet your current needs.
How you deal with your receipts, invoicing, job costing, tracking employee time on the job with GPS tracking to avoid paying for time, not on the job needs to change to something that is easy to use and mobile friendly.

Using our Custom Xero Set Up For Contractors and our recommended apps gives you a clear picture of the numbers using Dashboards, Graphs, Financial Reports, Cash Flow Reports, Key Performance Indicators, Job Costing Reports work together to provide insights to operate and grow your Construction Company and you can do it all in LESS THAN TEN MINUTES A DAY!
After countless hours of research and analysis, we chose Xero Accounting Software because we have an extensive background in construction and construction accounting which means we understand you, your needs, wants, wishes and desires are as a contractor.
WorkFlowMAX Construction Project Tracking Job Costing
Three inventions that changed the world for Construction Contractors:
The Wheel

Sliced Bread

WorkFlowMax
I have searched far and wide starting in 1976 for a simple, easy to use Job Costing System and everything available either cost way to much or was based on a cheese-ball cobbled together mess of Excel sheets, I developed my fair share of these monstrosities and none of them are worth a darn! When I discovered the updated and beautifully designed WorkFlowMax it was like an oasis in the desert!

This is going to be a game changer for contractors like you who are smart enough to get on board early. And to make is easy we are offering a Test Drive of Xero For Contractor + WorkflowMax For Contractor + Projects For Contractor for $9.95!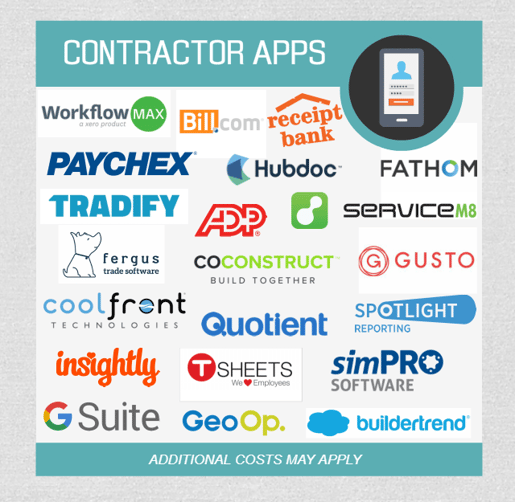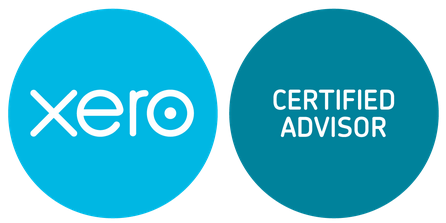 Outsourced Accounting Promotion – Flat Rate Pricing Using Xero Accounting Software
https://www.fasteasyaccounting.com/xero-contractor-outsourced-accounting

New Promotion - Developed To Address Your Concerns What Xero Looks Like With Your Data.
https://www.fasteasyaccounting.com/contractor-bookkeeping-trial

Continuing to use QuickBooks Desktop is always an option. We can convert from your QuickBooks Online file to QuickBooks Desktop. The most cost-effective method is choosing QuickBooks Setup (if setting up a new file) Chart of Accounts, Item Lists if upgrading an existing QuickBooks file. Short Answer – Yes, We Can Help!.

Free Gift From Fast Easy Accounting. https://www.fasteasyaccounting.com/app Many features are part of the app and free for everyone to use. Others are for our client's convenience and require a login.
Let us know if we can be of assistance.

Enjoy your day.
---
In Conclusion:
Helping Contractors around the world is one of the reasons we added the FastEasyAccountingStore.com
Follow our blogs, listen to Contractor Success M.A.P. Podcast. We Appreciate Our Visitors, Listeners, and Subscribers. – Thank You!!
Please feel free to download all the Free Forms and Resources that you find useful for your business.

We are here to Help "A Little or A Lot" depending on your needs.
About The Author:
Sharie DeHart, QPA is the co-founder of Business Consulting And Accounting in Lynnwood Washington. She is the leading expert in managing outsourced construction bookkeeping and accounting services companies and cash management accounting for small construction companies across the USA. She encourages Contractors and Construction Company Owners to stay current on their tax obligations and offers insights on how to manage the remaining cash flow to operate and grow their construction company sales and profits so they can put more money in the bank. http://www.fasteasyaccounting.com/sharie-dehart/ 206-361-3950 or sharie@fasteasyaccounting.com
---
Download the Contractors APP today

from the

App Store

or

Android Store
Access

Code: FEAHEROS
Click here to download the App on Android:
Click here to download the App on iOS:
Simply scan the QR code or search for 'MyAccountants' in the App Store and enter the Access code: FEAHEROS to utilize the powerful App features and capabilities, and benefit from having our Construction Accounting App at your fingertips, 24/7."
PS: Even if you are not a Construction Contractor you will find a plenty of benefits in the app so we invite you to download it too! It's Free so why not?
---
When You Become A Client - Then we can tap into our resources of knowledge and strategy banks. We use the reports hidden in your QuickBooks in order to diagnose and understand your construction business and develop plans and help you implement a path to success for you and you alone because every contractor has unique Strengths, Weaknesses, Opportunities and Threats (S.W.O.T. Analysis) that when understood can lead to a Strategic Roadmap which cannot help but make a lot of money.
We Remove Contractor's Unique Paperwork Frustrations
For Construction Company Owners who do not need the full power of a QuickBooks for contractors and want 24/7 online access we offer Xero Accounting Online, and we have a custom setup for construction companies. Click Here For More.
This Is One More Example of how Fast Easy Accounting is helping construction company owners all across the USA including Alaska and Hawaii put more money in the bank to operate and grow your construction company. Construction accounting is not rocket science; it is a lot harder than that, and a lot more valuable to people like you so stop missing out! Call Sharie 206-361-3950 or sharie@fasteasyaccounting.com and schedule your no charge one-hour consultation.
Profitable Contractors and Construction Company owners have known about the value of outsourced bookkeeping services and contractor coaching services like ours for a long time, and now you know about it too!
Thank You For Reading This Far, And I Hope You Understand we really do care about you and all contractors regardless of whether or not you ever hire our services.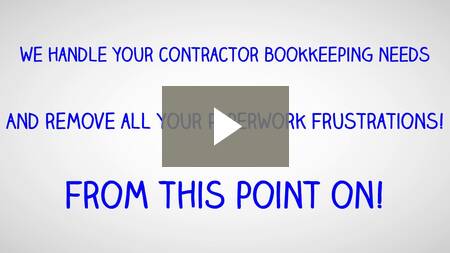 We Scan Your Receipts, And Invoices link the appropriate transactions to QuickBooks or Xero Accounting Online depending on the construction accounting service you are using and provide ongoing Cloud Based Contractors Bookkeeping Services by accountants who understand construction.

Thinking About Outsourcing Your Contractors Bookkeeping Services To Save Time And Money?
Click On The Button Below To Download A Free Guide
Need Help Now?
Call Sharie 206-361-3950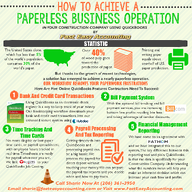 We Are Also Xero Accounting Experts Specializing In Construction Bookkeeping Services
---

Most Contractors Setup QuickBooks Desktop Version In One Of Three Ways:
#1 EZ Step Interview inside QuickBooks Setup
#2 Asked Their Tax Accountant To Setup QuickBooks
#3 They Attended A How To Setup QuickBooks Class Or Seminar
And QuickBooks Does Not Work The Way They Want It Too!
The Answer:
Download the Contractors APP today

from the App or Android store