---
Today's Guest Article Is From Joseph McLean F

ull-Time Freelance Writer



Managing an entire project on your own can be overwhelming. Being in charge of endless tasks and assignments is pressuring – sometimes, you even feel that there's no way you could handle anything anymore. Feelings of anxiety and concern might overthrow your balance, and that's a sign you should bring a change in your work life.
We will provide you 5 strategy tips to project management success that might save you from going insane!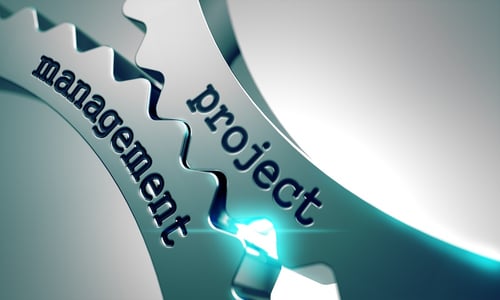 ---
1. Set the Goals and Plan the Day
Before getting started, set your goals and plan your day accordingly. Knowing where you started and where you are headed is crucial for tracking your long-time progress. When you have no idea what your final goal is, or how much of your personal goals you've already completed, things start to get complicated.
Some guidelines on how to set goals, and help your team set theirs too:
⦁ Think about what motivates you
⦁ Set your life priorities
⦁ Be S.M.A.R.T. – choose Specific, Measurable, Attainable, Relevant, Time bound goals
⦁ Ask yourself and your team "why?"
Why are they doing this? Why are you doing this? What do you want to achieve, how would that have a powerful impact in your life?
Planning your day:
⦁ Start one night before – write a to-do list
⦁ Prioritize your tasks
⦁ Design an action plan, and present it to your team
⦁ Design daily tasks to each one of them, and be structured in your presentation of the assignments
Make sure you and your team stick to the plan you've outlined, even when the deadlines might be a little bit shaky. Don't be too hard on them or on yourself, but do respect what you've planned every single day.
2. Choose the Right Team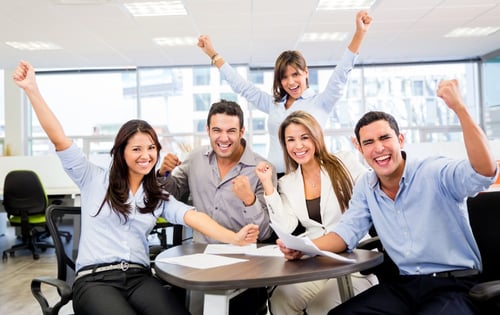 Choosing the right people to work with is essential. Dan Kelsey, freelancer and expert in college homework help at San Antonio English School, shares his opinion. "Every team player will follow specific guidelines and work in their area of expertise, so that in the end, the pieces of work can be joined together and the puzzle completed. If the pieces don't fit together, there will be no puzzle. That's when your project's outcomes become unsatisfactory."
Here are some great tips on how to choose the perfect team for your business:
⦁ Research each one of your employee's backgrounds
⦁ Ask who they are, what they enjoy doing, and what they like the most about working in a team – focus on their inherent personality, not necessarily on their accomplishments;
⦁ Look at how competent they are by questioning them; look at their past results if you must, but don't judge if their results are not the best; maybe they've evolved in the meantime and they'd make great assets to your team now;
⦁ Design at least three "team core values," and evaluate the candidate according to that – do they fit in?
⦁ Listen to their stories and don't draw conclusions based on assumptions. Get to know the person before saying yes or no.
It's important to keep an open mind when hiring someone new, but it's also crucial to be realistic. Give each person a chance, but if they really don't look like they'd fit in, it's probably best to say "pass."
3. Let Go of Expectations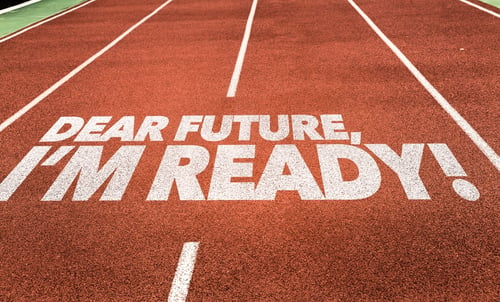 Good project managers understand that great outcomes come with hard work. However, there are times when we work hard and plenty, but our results do not quite show it – and that's totally fine. That means we must work even harder in order to succeed. Letting go of expectations is the first step to accepting where we are and starting to evolve.
⦁ Acknowledge your expectations and accept the fact that you want to reach success
⦁ Slowly transition into a "let it go" mindset, and let it go – you cannot control everything in your life, and that is completely normal
⦁ Define your goals, but choose to think positively while working towards completing them
Letting go of expectations will make you feel released if you won't make it from the first try. Disappointment won't be a part of your business life anymore, as you won't really expect anything. You'll just work hard towards your goals, and be happy with where you are.
4. Be Specific
You are the leader, so you are the one who's in charge of handing out tasks. If you want good outcomes, it's important to give out specific tasks to each person. Delegate wisely.
Show them that you trust in their judgment and are aware of their amazing qualities. Don't try to over control their work. Check on them from time to time, but leave space for your employees to think freely. Avoid confusion by communicating properly.
5. Motivate Your Team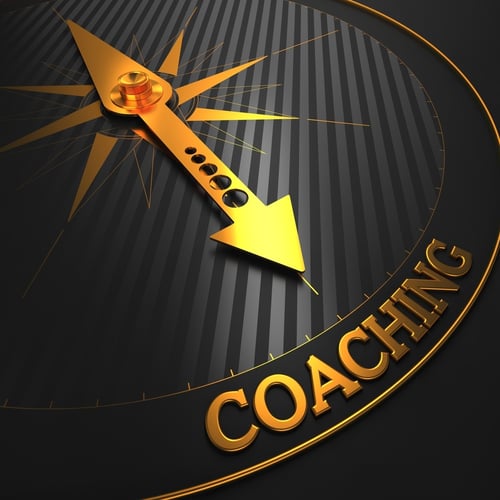 Last but not least, motivation is the key to success. As I mentioned previously, show your team that you trust them and care about them. Make time to chat with each one of them at least once every other day, and recognize their achievements if they've performed well.
---

CONCLUSION:

If you want to become a successful project manager, set proper goals and plan your days, choose the right team to work with, let go of any expectations, be specific, and motivate you team accordingly.

---
About The Author:

Joe McLean is a dedicated, full-time freelance writer. He has the busiest schedule you can imagine due to the popularity he enjoys online. Even so, he still manages to work at his own pace and have an amazing social life. Joe says that he gets all the work done because he has discipline, and that this is what gives him the motivation to do it all in the first place.
---
The Information Shown Below Is From Fast Easy Accounting
OUTSOURCED ACCOUNTING FOR
THE BUSY CONTRACTOR
IN A MOBILE ENVIRONMENT
Download the Contractors APP today

from the App Store or Android Store
Access Code: FEAHEROS
Click here to download the App on Android:
Click here to download the App on iOS:
Simply scan the QR code or search for 'MyAccountants' in the App Store and enter the Access code: FEAHEROS to utilize the powerful App features and capabilities, and benefit from having our Construction Accounting App at your fingertips, 24/7."
PS: Even if you are not a Construction Contractor you will find a plenty of benefits in the app so we invite you to download it too! It's Free so why not?