Today's Guest Article Is From Emily Watts

The construction market is very competitive, and this means that you should be able to write the most attractive proposal. The bidding process can be a little bit frustrating if you don't know how to do it right. But learning how to write a business proposal will definitely improve your chances.
The art of proposal writing is all about selling yourself. You need to convince your target clients that you are the best for the job. Most professionals will think about cutting down on their profits in order to land more bids. But this is not the best thing that you can do. As a matter of fact, this policy can a lot more in the long run. A contractor who does this might be landing more projects, but won't be able to improve their services or pay their employees because they are not making enough profit.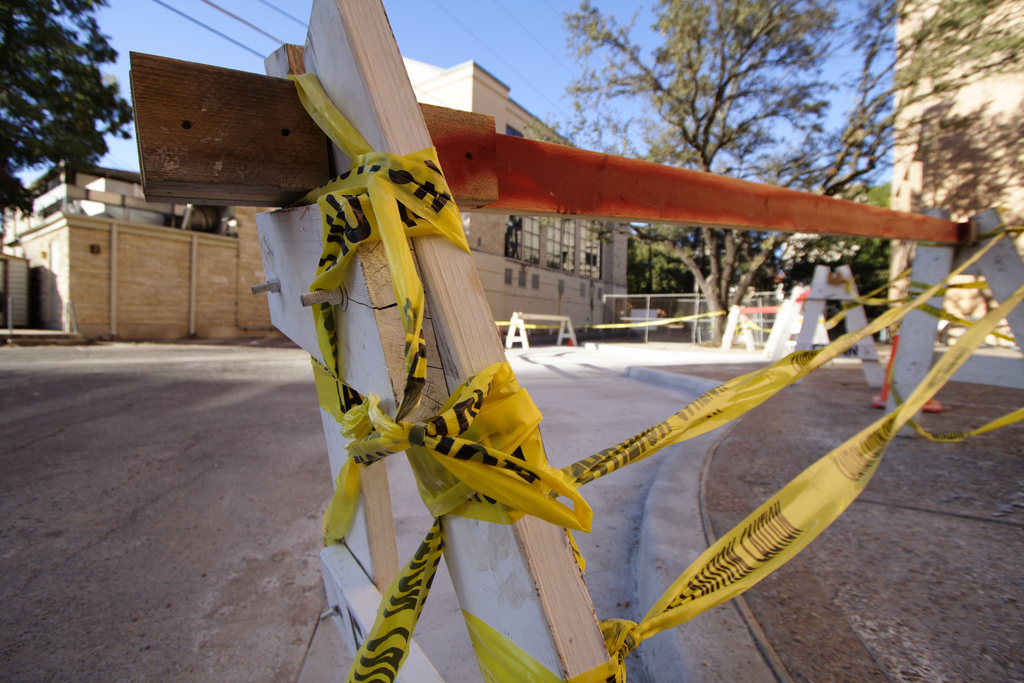 Construction Site Image Provided By Emily Watts who found it at httpswww.flickr.comphotosalexprevot36287259205
---
If you are planning to write your own offer, it is a good idea to focus on the things that you can actually do. Once you have established your status in the market, you can move on to more challenging opportunities. If you are willing to save your time, effort and money while landing more job opportunities, there are a few tips that you can follow while writing your business proposal:
1. Provide the Needed Information
Make sure that you provided information about your name, your company, the logo and the nature of the operations. You should also provide a detailed overview of the project explaining when and how you plan to execute it. This shows your client that you've done enough research studying the brief and the requirements of the project. If you don't know how to write a good proposal, you can always ask for professional help. Try CustomWriting.com - place to pay someone to write my essay, that is going to improve your chances in writing an attractive and correct business proposal.
2. Get into the details
A project proposal format should include a section for the details and specifications of the project. In this section, you should specify any diagrams, plans or infographics that can explain the nature of the project. You should also provide data about the materials needed to finish the job in addition to the number of workers who will work on the project. You should provide a list of more clarifications that the client might not have addressed in their brief. This shows your client that you are probably the best fit for the job.
3. Address the Concerns
Your client needs to know that you are ready to handle problems before they happen. You should explain how you will manage liability, risk or other concerns that might arise as you work on the project. It is a good idea to be completely honest about your view and understanding of how the job should be done as this will eliminate any chance of conflict.
4. Be Clear about the Timeline
Your client will not only favor the lowest bid. They are also concerned about the contractor who can finish the job on time. It is a good idea to divide your proposal into several milestones that your client will be more able to follow up with. This will enable your client to fully assess your offer by giving them a comprehensive idea of when the job will be finished.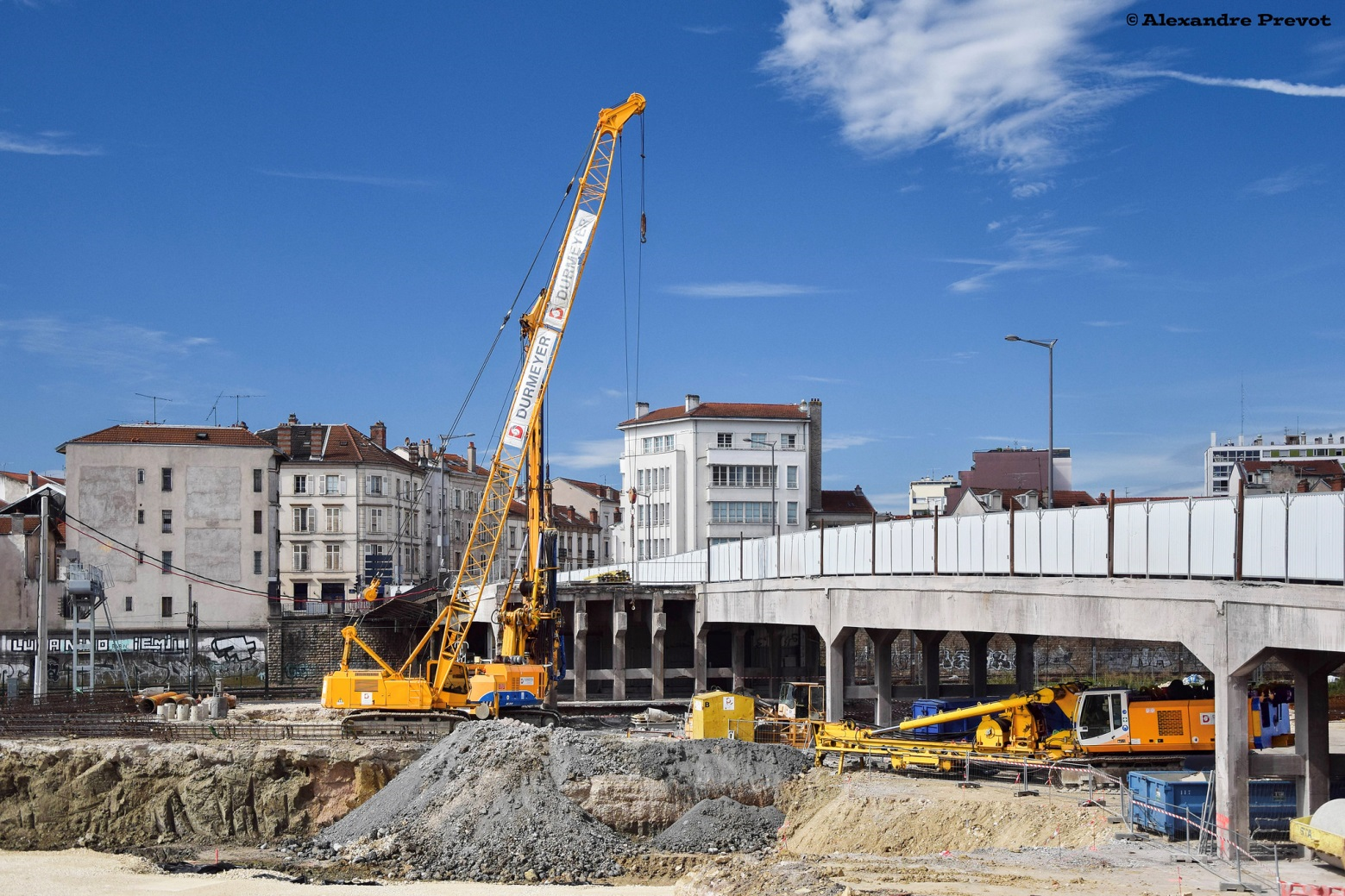 Image provided by Emily Watts who found it at https://www.flickr.com/photos/alexprevot/36287259205/

5. Be Specific About the Costs
If you look for a good proposal writing sample, you will find that it is very important to break down the costs. You should make a list of all the equipment that should be used whether it is your own or rented for the job. You should also break down your business offer into specialty areas and determine the cost of each one.
6. End it Right
You should state your fees clearly at the end of your proposal. Explain the allowances and other markups that make up the price you determine. Make sure that you include a sample contract as this will give your client an idea of what they should expect if they choose to do business with you. Also, make sure that they know how to contact you if they choose your offer.


---
CONCLUSION:
Winning the bid for a construction project is not all about the money. A client will choose an expensive contract if they think that it is totally worth it. Make sure that you do your homework by providing an account of your work expertise and submit a killer proposal that they can't refuse.
About The Author:

Emily Watts is a beginner writer, but she has a lot of published articles in various fields. Also, she studies business and marketing.
---
The Information Shown Below Is From Fast Easy Accounting
OUTSOURCED ACCOUNTING FOR


THE BUSY CONTRACTOR
IN A MOBILE ENVIRONMENT
Download the Contractors APP today

from the

App Store

or

Android Store
Access

Code: FEAHEROS
Click here to download the App on Android:
Click here to download the App on iOS:
Simply scan the QR code or search for 'MyAccountants' in the App Store and enter the Access code: FEAHEROS to utilize the powerful App features and capabilities, and benefit from having our Construction Accounting App at your fingertips, 24/7."
PS: Even if you are not a Construction Contractor you will find a plenty of benefits in the app so we invite you to download it too! It's Free so why not?