---
Today's Guest Article Is From Mike Pierce

As with most professions, there are various misconceptions and stereotyping in regard to construction work as well. Here are a few of the most common myths in regard to the construction industry: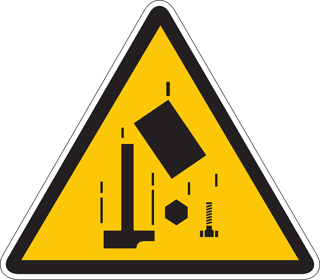 ---
As with most professions, there are various misconceptions and stereotyping in regard to construction work as well. Here are a few of the most common myths in regard to the construction industry.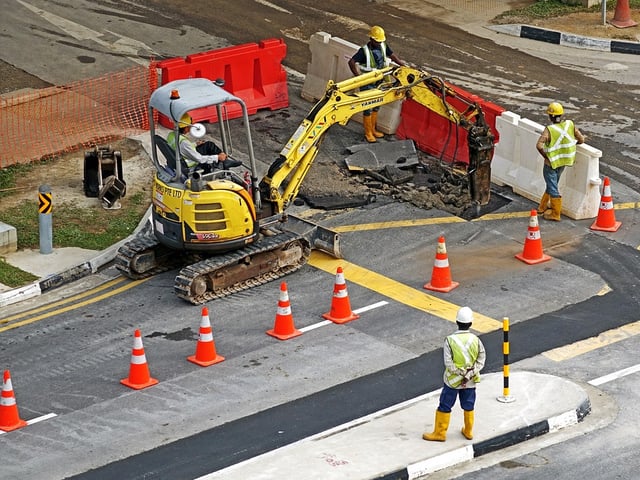 1. Anyone can work in construction. The fact is that most construction workers are skilled tradesmen and others have some college education.in the construction industry, the construction companies invest a lot of resources (time and money) for the initial and continuous training of their construction workers. The training is most commonly in regard to the OSHA safety standards, as well as working with the newest construction tools, methods and technology. Also, apprenticeships tend to be highly competitive. This means that throughout their career, construction workers gain quite a bit of knowledge and master many construction tasks and skills. For the upper level positions, further technical training and a college degree may be necessary. This means, that overall uneducated people and those without experience can have problems finding a job in today's modern construction industry.

2. Construction work is very dangerous. The fact is that due to the developments in construction tools technology, developments in the production of personal protection equipment, gear, footwear, as well as because of the stricter safety rules and regulations for this business, the number of fatal injuries in this industry has been decreasing since 2006. Today, construction companies invest a lot of time and money in assessing the risks, and creating effective risk management programs for their construction sites. Many people are engaged in implementing, monitoring and constantly analyzing them. This means that although there are dangerous tools, materials and heights involved in the construction industry, today it is a much safer profession. The high quality personal protective equipment plays an important role for keeping workers safe. According to the footwear website MyBootprint.com, the features of the best construction boots are safety toes, flexibility for movement, durability, puncture resistance, electrical hazard protection, slip resistance, and good traction.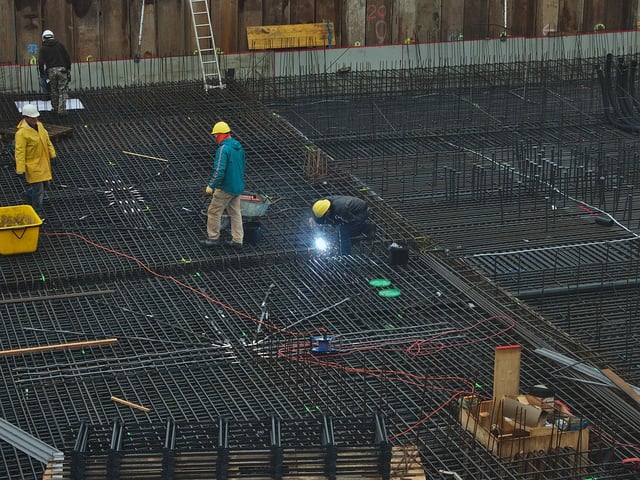 3. People choose construction because they can't find another job. The fact is, the multitude of construction professionals are doing what they want to do. Construction work involves learning and mastering a wide variety of skills. The work usually doesn't include working on national holidays and weekends and overtime work is properly rewarded. Also, there is nothing more satisfying than being able to admire the product of your work on a daily basis for decades and centuries to come.
4. Construction is simple. No. Construction is a complicated process which begins from the local authorities, architects, engineers and economists before the construction work can begin. Also, todays tools, materials and construction techniques are becoming state-of-the-art, so construction is definitely not just a bunch of people slinging on some heavy tools.
5. You can't become successful in the construction business. Actually, the construction industry is a multi-billion dollar one. Projects, including: expensive residential buildings, hotels, high rises, various roads and transportation systems are worth billions of dollars. In the construction business, the employees have the opportunity to learn more and more tasks and obtain skills to move up in the hierarchy and earn a decent living. Also, this business allows skilled workers who want to start their own business to start their own construction companies and earn quite good money while at it.
---
About The Author: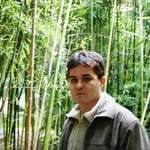 Written by M.Pierce: Mike is an outdoorsman, DIY enthusiast, and the person who manages Mybootprint and ShoeMatters– sites dedicated to help people find high quality footwear for their needs.