Can You Relate To This?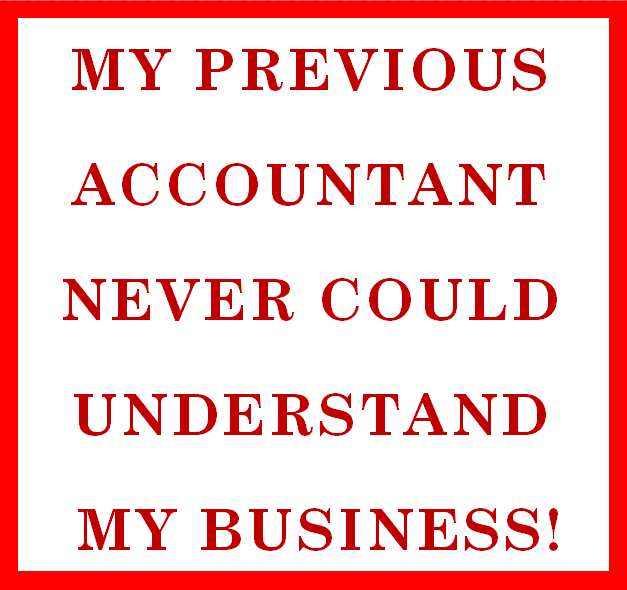 We Are Construction Accountants
We serve owners of small contracting companies with annual sales between $0-$5 million. We show you how to remove unique cash flow bottlenecks which are common in contractors bookkeeping, that results in more money in the bank, reduced overhead and lowers their stress level.
The tangible part of operating a small contracting company is like herding cats. The typical contractor is like a cowboy. They get up early, hit the ground running with a pen in one hand, a cell phone in the other and begin driving frantically to get to the job so the real work of coordinating labor, material and subcontractors can begin.
As soon as they arrive they need to smooth the ruffled feathers of their customer who thought the entire project would get done without any dirt, dust or discomfort and at little or no cost just like they it happens on television.
The intangible part happens either before workday begins or long after everyone else has gone home to eat dinner, unwind and get some much needed sleep. That is when most contractors do the "Books" and when the big mistakes are made, the ones that cost their contracting company the most money over a period of time.
Put the wrong part in the wrong place on the job and it may cost a few dollars in time and material to fix it. Put the wrong receipt in the wrong place in QuickBooks and it could cost hundreds or thousands of dollars by the time it is found and fixed.
If the bookkeeping strategy is solid, a number of tactical errors can be made on the jobsite and the construction company will be successful; however, efficient jobsite operations cannot overcome bad bookkeeping strategy.
Our bookkeeping staff is trained to understand and respond quickly to the constantly changing needs of a small contracting company and in most cases we can do it for up to 40% less than an in-house bookkeeper.
No need to screen applicants, make risky hiring decisions, provide benefits, payroll taxes, pay for continuing education and invest thousands of dollars for office space, computers, printers, scanners, coffee, tea, snacks, hardware and all of the software an in-house bookkeeper needs to do the job right.
No having to put up with continual drama, incompetence, having too much or too little bookkeeping work to be done and wondering if you are overpaying or underpaying the bookkeeper.
The added benefit of never having to worry about the bookkeeper fouling up financial reports and job costing reports, quitting, getting sick, going on vacation, embezzling money and stealing office supplies lets contractors focus on doing what they do best.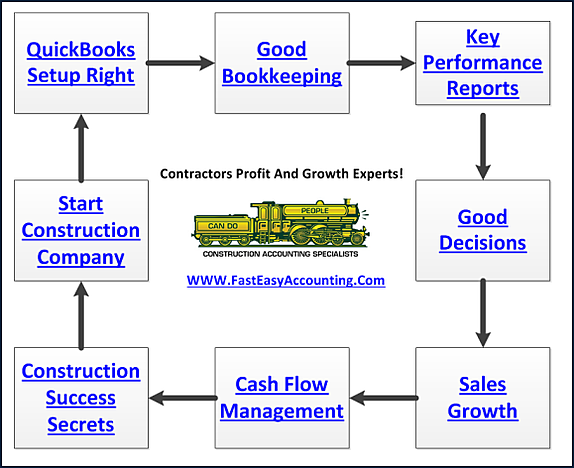 Profitable Construction - Companies have known about the value of outsourced bookkeeping services for a long time and now you know about it too!
We Scan Your Receipts And Invoices link them to your QuickBooks or Xero transactions where it is appropriate and give you back a CPA-ready packet for your tax return and we provide ongoing Cloud Based Contractors Bookkeeping Services by accountants who understand construction.
Thinking About Outsourcing Your Contractors Bookkeeping Services To Save Time And Money?
Click On The Button Below To Download A Free Guide

Need Help Now?
Call Sharie 206-361-3950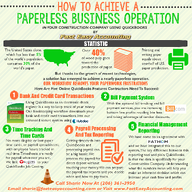 We Are Xero Accounting Experts Specializing In Construction Bookkeeping Services
About The Author:
Randal DeHart, PMP, QPA is the co-founder of Business Consulting And Accounting in Lynnwood Washington. He is the leading expert in outsourced construction bookkeeping and accounting services for small construction companies across the USA. He is experienced as a Contractor, Project Management Professional, Construction Accountant, Intuit ProAdvisor, QuickBooks For Contractors Expert and Xero Accounting Specialist. This combination of experience and skill sets provides a unique perspective which allows him to see the world through the eyes of a contractor, Project Manager, Accountant and construction accountant. This quadruple understanding is what sets him apart from other Intuit ProAdvisors and Xero accountants to the benefit of all of the construction contractors he serves across the USA. Visit http://www.fasteasyaccounting.com/randal-dehart/ to learn more.
Our Co-Founder Randal DeHart - Is a Certified PMP (Project Management Professional) with several years of construction project management experience. His expertise is construction accounting systems engineering and process development. His exhaustive study of several leading experts including the work of Dr. W. Edward Deming, Michael Gerber, Walter A. Shewhart, James Lewis and dozens of others was the foundation upon which our Construction Bookkeeping System is based and continues to evolve and improve. Follow Randal on Google+