The Wrong Bookkeeper Can Cause You To Overpay Your Taxes!
Your Tax Bill Is Based - On reports produced from your accounting system. The old saying garbage in = garbage out is absolutely true here. Only it means Garbage In = You Overpaid Your Taxes!
If Your Bookkeeper - Is an Untrained Bookkeeper who attended a one day seminar, watched some videos, took an online class, spent a few months working in an accounting firm or is self-taught and believes in learning by experience (this means when they make a mistake you get to pay for it) then you almost certainly are paying a whole lot more in taxes than you should.
QuickBooks Year End Closing Tips For Your Construction Company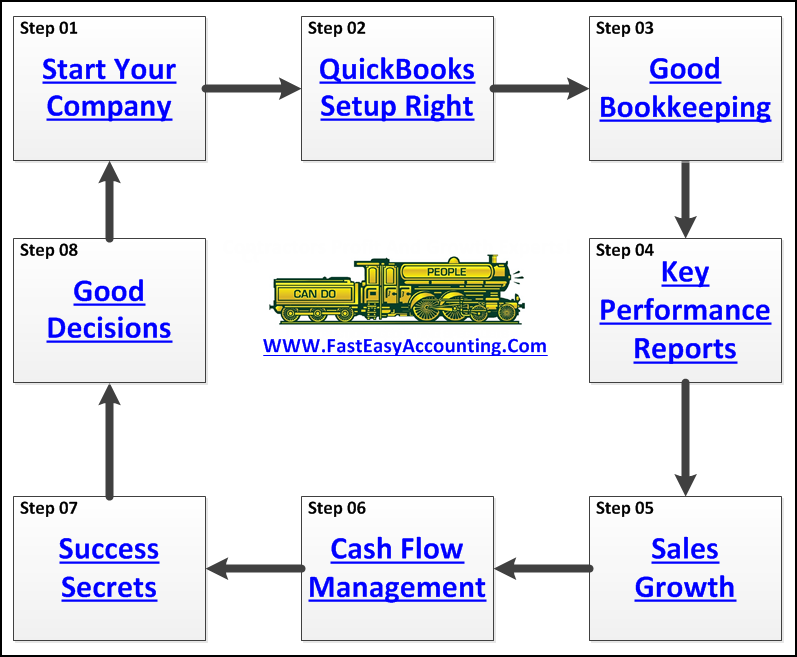 Video Below Shows How To Use The Checklist
QuickBooks Makes Some Closing Entries Automatically

Several years ago the accounting departments of smaller construction companies with less than $10M in annual sales had to slog through dozens of mind numbing General Journal Entries in order to "Close The Books". With QuickBooks that process is mostly automatic.
There are still a few things the accounting department needs to do. The easiest method is to open QuickBooks and go to the help menu and click on the "Year End Guide" as shown below:

A QuickBooks Year-End Guide similar to the one shown below will pop-up. It may vary depending on the version of QuickBooks you are using.
When you click on a task with your mouse the help screen for that task pops up and guides you through the process which normally takes several hours depending on the amount of bookkeeping data in your QuickBooks file and how complex your construction accounting system is setup.

Get Ready For The Tax Preparer Step-By-Step
Gather Receipts Into One Container

Review Personal Bank Statements - Business

Review Business Bank Statements – Personal

Reconcile Bank And Credit Card Accounts

Verify Petty Cash Entries

Invoice Unbilled Work

Money In (Accounts Receivable)

Inventory Count By December 31st

Fixed Assets Balance And Depreciation

Money Out (Accounts Payable)

Retirement Contributions - 401 (k), IRA, Etc.

Notes Payable, Loans, Mortgages, Credit Lines

Mileage Log / Each Vehicle / Business Use

W-9's From Vendors & Contractors Over $600

Payroll Tax Deposits Match Quarterly Returns

Verify Profit And Loss - Does It Make Sense?

Back Up All Your QuickBooks Data Onsite And Offsite
When Your Computer Crashes Your QuickBooks Data Is Gone Forever!
We strongly recommend you have a basic disaster recovery plan in place.
Step #1 back up QuickBooks onsite
Step #2 back up QuickBooks in the cloud
If your QuickBooks is resting on our QuickBooks Desktop In The Cloud Intuit Approved QuickBooks Hosting service that has multiple backup procedures in place you do not need to back up again.
We offer QuickBooks year end closing services if you prefer not to do it yourself or rely on someone who only does it once a year and the prices are very reasonable.
Thinking About Outsourcing Your Contractors Bookkeeping Services To Save Time And Money?
Click On The Button Below To Download A Free Guide

10,000 Hours Of Practice Are Required - To master a skill according to Malcolm Gladwell the author of the book "Outlier". He book has examples like the Beatles playing nearly 10,000 hours together in Germany before the emerged as "The Beatles", Tiger Woods invested 10,000 hours on the golf course before he turned 21, Bill Gates as a kid put in 10,000 on his PC...and so it is...
Professional Bookkeepers - Are people who have invested at least 10,000 hours in practicing and learning their trade because that is what it takes at least that long to become a master bookkeeper.
We Scan Your Receipts And Invoices and give you back a CPA-ready packet for your tax return" is a product.
Putting Receipts - Inside QuickBooks is easy! Putting them in the right account so the reports are accurate, the business owner can trust them and when the taxes are filed you will pay the least amount possible that is where the professional bookkeeper earns their money.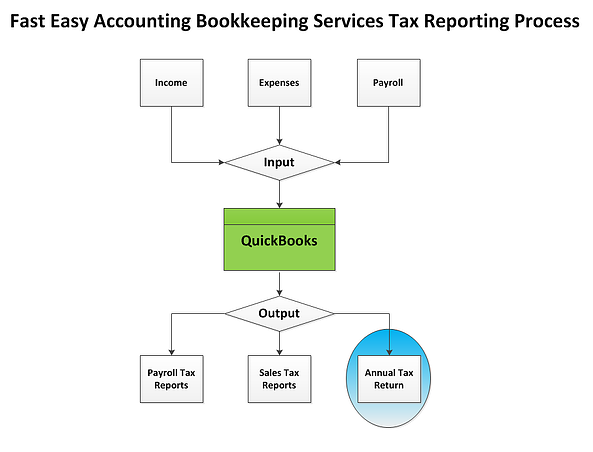 For Example Look At The Following Receipts: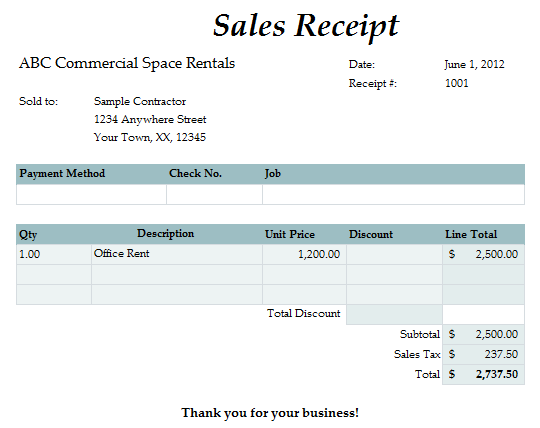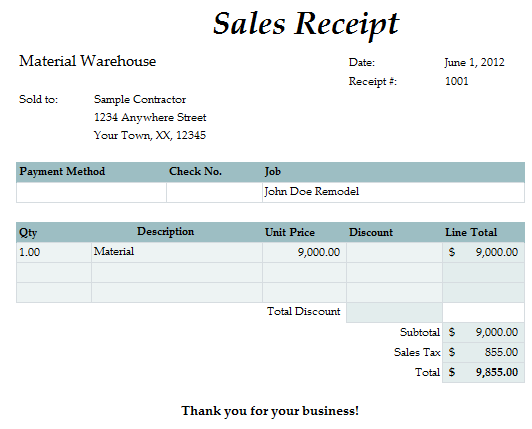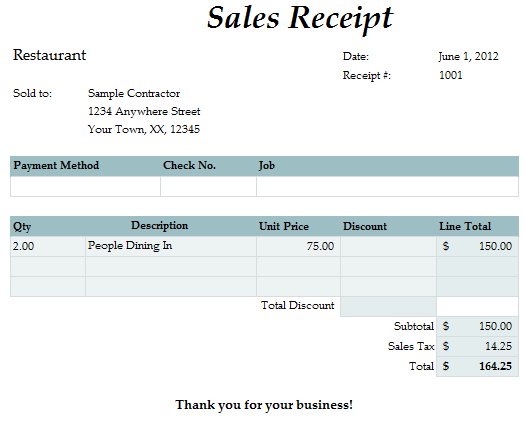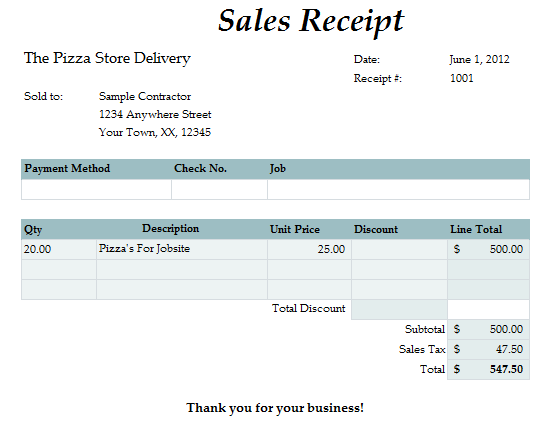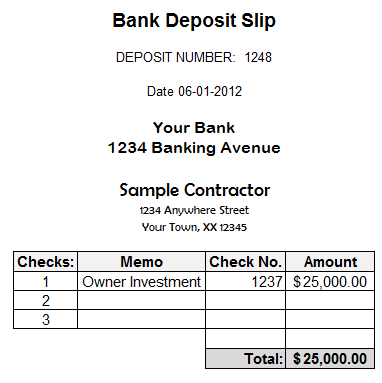 If Your Bookkeeper - Put all those receipts in as expenses you could be overpaying your taxes by at least $5,000 and probably more.
If You Think Your Tax Preparer - Will catch the bookkeeping errors think again! That is not what they are paid to do! Most of them are paid on commission to prepare as many tax returns as fast as possible! Which means most of them will not spend the time and effort to review the details of hundreds or thousands of transactions to make sure the amounts have been put in the right accounts. Read More...
You Work Hard For Your Money - Don't let somebody else waste it. If you are having cash flow problems you could be paying too much in state, Federal and local taxes and we may be able to help.
Contact Sharie 206-361-3950 - By email at sharie@fasteasyaccounting.com for a no charge one hour consultation to find out if we can help you.
Profitable Construction - Companies have known about the value of outsourced bookkeeping services for a long time and now you know about it too!
For Construction Company Owners who do not need the full power of QuickBooks for contractors and want 24/7 online access we offer Xero Accounting Online and we have custom setup for construction companies. Click Here For More.
We Are QuickBooks Experts Specializing In Construction Bookkeeping Services
About The Author:
Randal DeHart, PMP, QPA is the co-founder of Business Consulting And Accounting in Lynnwood Washington. He is the leading expert in outsourced construction bookkeeping and accounting services for small construction companies across the USA. He is experienced as a Contractor, Project Management Professional, Construction Accountant, Intuit ProAdvisor, QuickBooks For Contractors Expert and Xero Accounting Specialist. This combination of experience and skill sets provides a unique perspective which allows him to see the world through the eyes of a contractor, Project Manager, Accountant and construction accountant. This quadruple understanding is what sets him apart from other Intuit ProAdvisors and Xero accountants to the benefit of all of the construction contractors he serves across the USA. Visit http://www.fasteasyaccounting.com/randal-dehart/ to learn more.
Our Co-Founder Randal DeHart - Is a Certified PMP (Project Management Professional) with several years of construction project management experience. His expertise is construction accounting systems engineering and process development. His exhaustive study of several leading experts including the work of Dr. W. Edward Deming, Michael Gerber, Walter A. Shewhart, James Lewis and dozens of others was the foundation upon which our Construction Bookkeeping System is based and continues to evolve and improve. Follow Randal on Google+