Systems To Help You Get And Keep High Profit Construction Clients
Understand The High Profit Client - Most of them have personality traits commonly known as drivers. Folks who are accustomed to getting things done quickly and efficiently and do not mind paying professionals for servicing, repairing, remodeling or building new construction projects related to their houses and commercial buildings.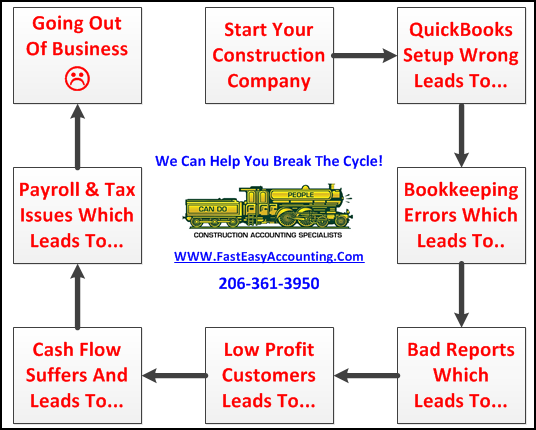 Develop Systems Or Buy Templates
Design And Develop - Your internal customized systems and processes when and where it makes sense. As much as possible when it is cheaper to buy something ready made for a fraction of what it costs you to do-it-yourself then buy it. The Home Asset Management Plan (HAMP) is something you may want to consider.
Systems, Systems, Systems - You need systems (a system is simply a collection of processes built upon an understanding of what works and each process has been tried and tested). Without systems or a desire to "wing it" and see what happens will bring out the animal in these people and they have been known to cause construction business a great deal of harm and financial pain.
The Key Here Is To Get In And Get Out Fast - And they will love you for it! The high profit client has more money than time so more than most people their time is worth a lot more to them than you can imagine.
Design External Systems

For the money trail (contract amount, deposits, change orders, payments)

For project milestones and projected completion dates (when change orders occur update the completion date)

That cause the least amount of grief and interruptions to their lives

So they make the fewest possible decisions (they make decisions all day long)

To make certain nobody ever tries to "educate" them about construction (they don't care, that's why they hired you!)
Invoicing Systems Clients Can Understand (Pay Applications)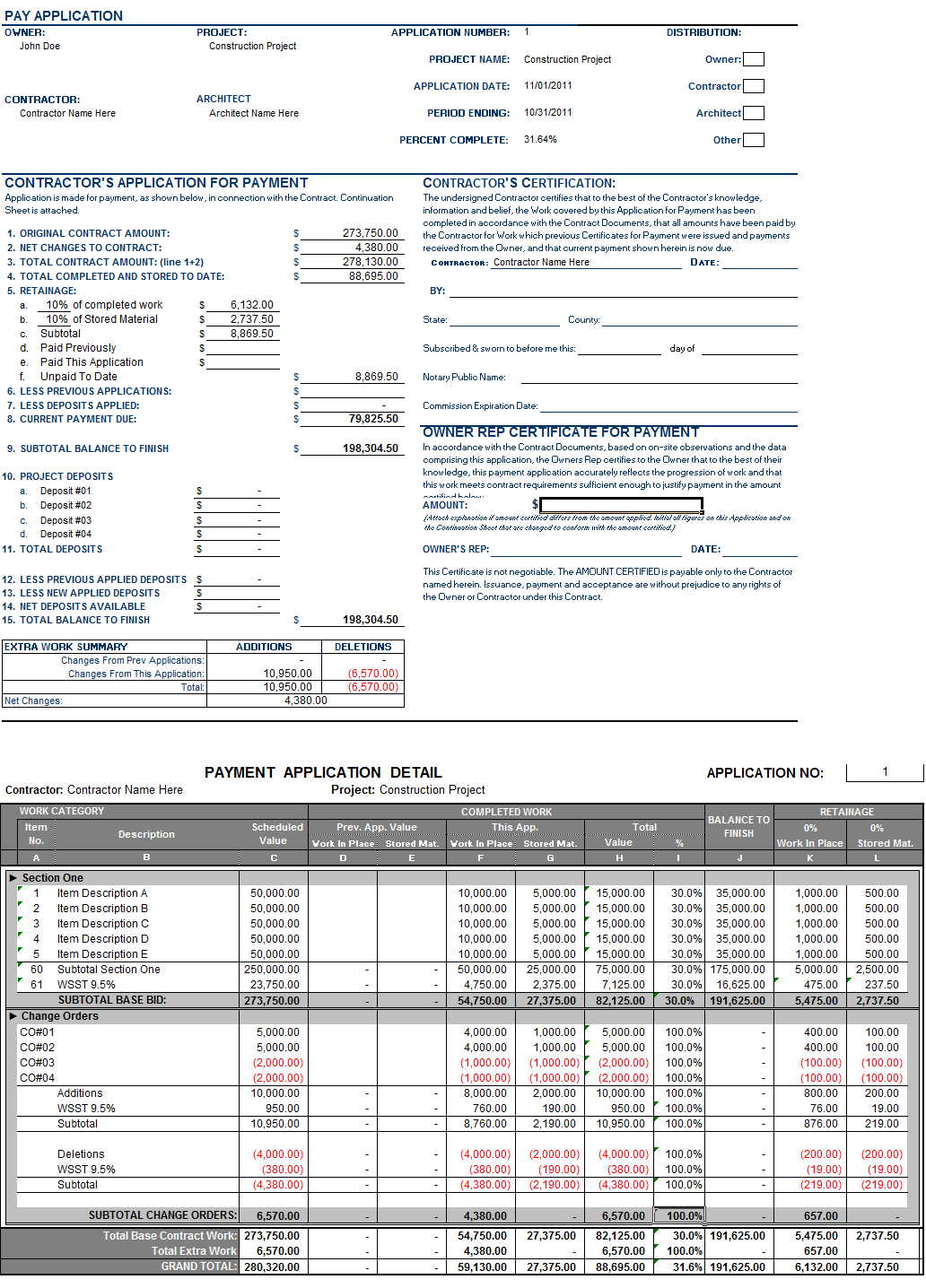 Production Systems Clients Can Understand (Gantt Charts, Calendar Showing Project Timeline)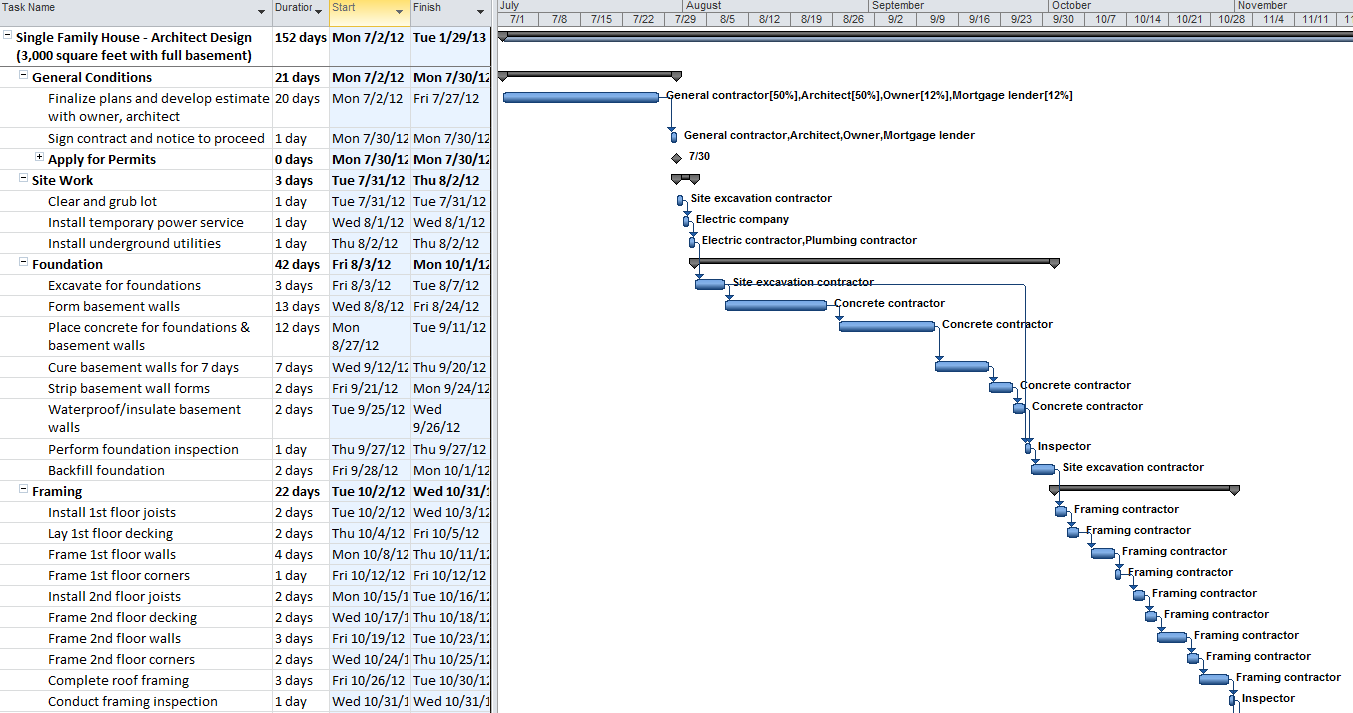 Design Internal Systems

Internal Project Management Systems (WBS, Scope of Work, Change Order Schedule)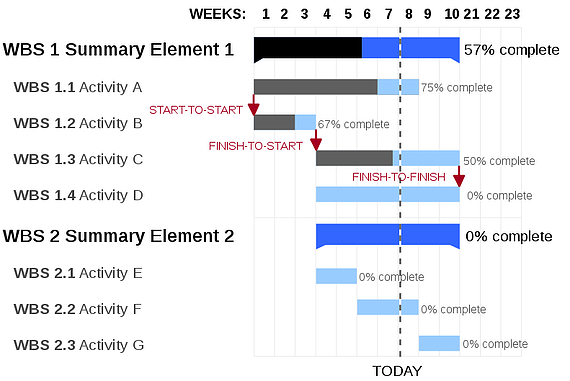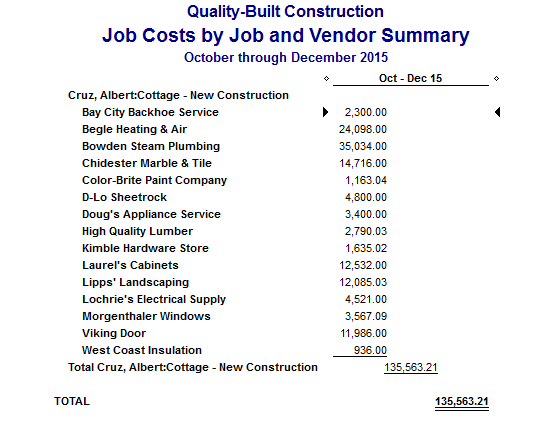 Job Costs Job and Vendor Detail - Report shows a detailed list of the job-related costs you have incurred for each vendor, subtotaled by job.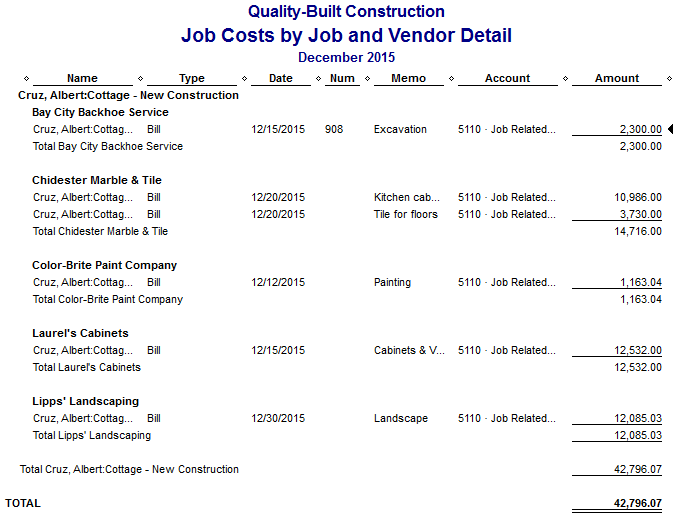 Job Costs Detail - Report lists all the costs you have for each job. This report is useful if you need to separate all material supplier purchases, subcontractor's bills, and labor costs for each job.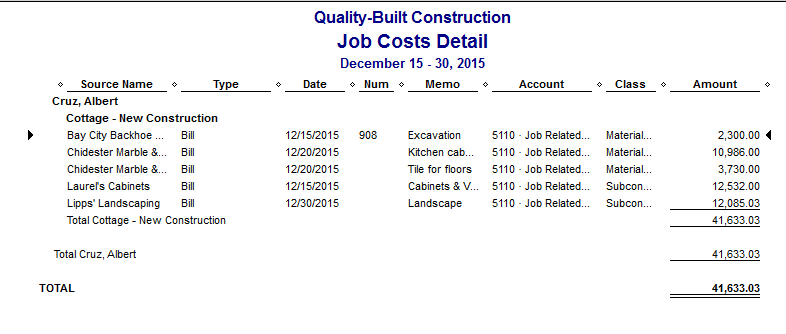 Unpaid Bills by Job - Report lists the bills you have not yet paid, separated by customers and jobs. It lists only bills with a customer or job associated with it. This report is useful if you wait to pay vendor bills for a specific job until you receive a payment from the customer; Pay-as-Paid.
Unpaid Job Bills by Vendor - Report shows all bills you have not yet paid, sorted by vendor or subcontractor, and lists customer or jobs associated with each line item on the bill.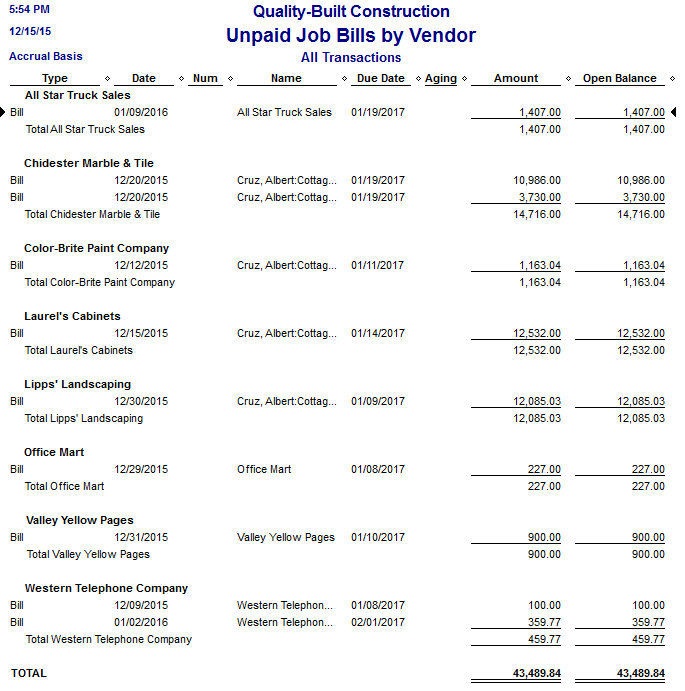 Expenses Not Assigned to Jobs - Report lists costs that have not been assigned to a customer or job, totaled by vendor. This report helps you find costs that may not have been passed along to your customers.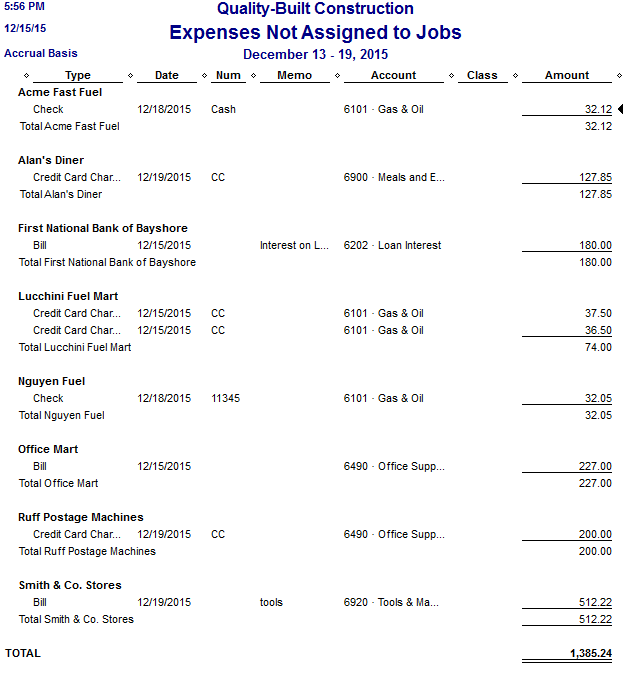 Job Status - Report lists information for each active customer and job.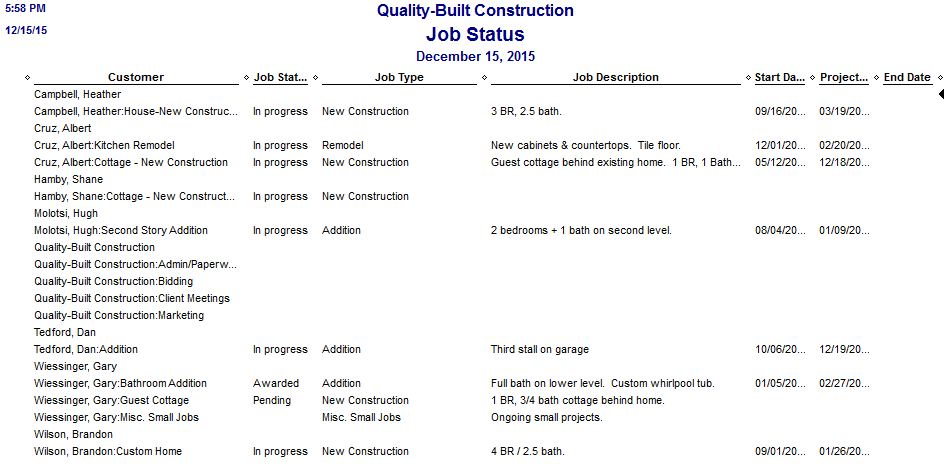 We Can Setup These Reports - On your QuickBooks for you. Fill out the form on the right or call Sharie 206-361-3950 or by email sharie@fasteasyaccounting.com
These Are A Few Quick Tips - That I trust will help you earn more money so you can have more freedom to do the things you want to do besides being a contractor.
Always Remember - You deserve to be wealthy because you bring value to other people's lives!
QuickBooks Expert Specializing In Construction Bookkeeping Services
About The Author:

Randal DeHart, PMP, QPA is the co-founder of Business Consulting And Accounting in Lynnwood Washington. He is the leading expert in outsourced construction bookkeeping and accounting services for small construction companies across the USA. He is experienced as a Contractor, Project Management Professional and Construction Accountant and Intuit ProAdvisor. This combination of experience and skillsets provides a unique perspective which allows him to see the world through the eyes of a contractor, Project Manager, Accountant and construction accountant. This quadruple understanding is what sets him apart from other Intuit ProAdvisors and accountants to the benefit of all of the construction contractors he serves across the USA. http://www.fasteasyaccounting.com/randal-dehart/ to learn more.