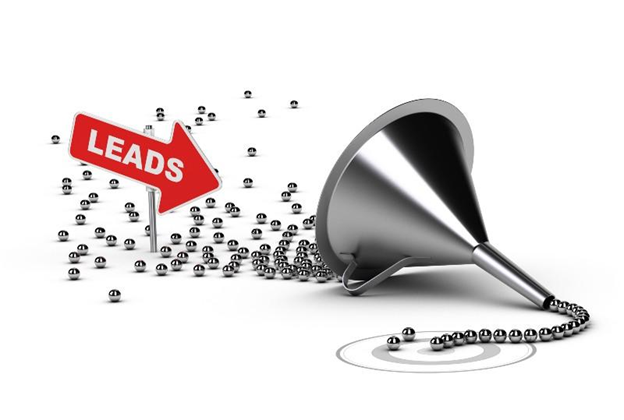 ---
Today's Guest Article Is From Tomer Applebaum

Tomer was interviewed for the Contractors Success M.A.P. Podcast and was very generous with his time and provided some extremely valuable insights for how you can generate Job Leads as easy as turning on a faucet.
A Faucet of qualified leads
The article below is a recap of some of the precious gems he shared on the podcast.
Read More