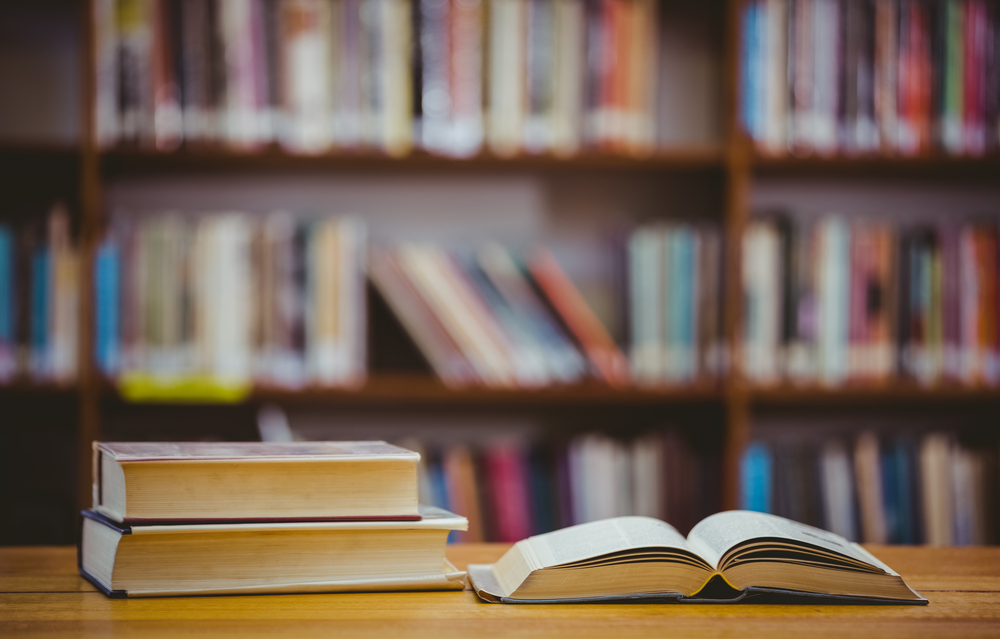 ---
Today's Guest Article Is From Allie Bloyd
Quizzes are one of the best ways that home improvement or remodeling businesses can grow their email lists, engage their audience, and add a little fun to their social media or web assets!
A quiz will do 2 things:
Allow your audience to self identify as a potential customer by simply taking the quiz
Allow you to diagnose and prescribe a solution for your prospect's problem on a personal level.
Both of these help your online marketing efforts substantially.
The question I often get asked is, HOW would I go about writing a quiz? It seems complicated and time-consuming. Is it really that difficult?
The answer is NO! It's not that hard if you have a plan going in. Quizzes are hugely beneficial, but if done the wrong way, you'll waste your time, so I'll cover the 6 easy steps you can take to create an engaging quiz in no time at all!
Read More