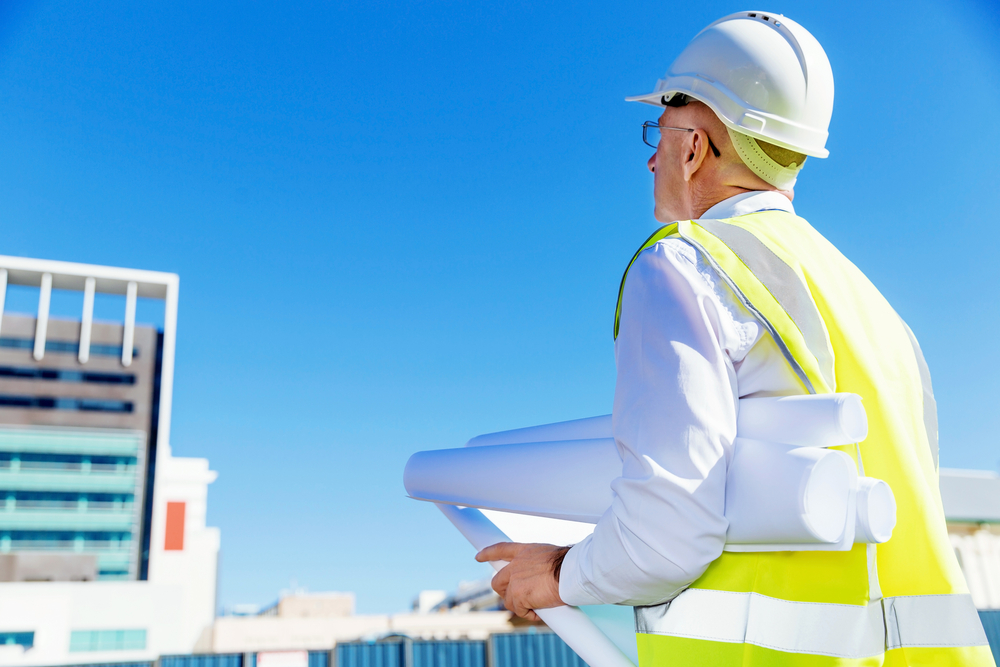 Today's Guest Article Is From Parth Mavani
Technology is shaking almost every facet of our personal and professional lives. Whether you are a tech enthusiast, a tired engineer or a corporate cog who loves the status quo, you can barely live without technology today. Automation, construction accounting software & accounting software, computerization, and artificial intelligence are now the order of the day.

Then there is the drone technology. Initially, drones were used for aerial photography. But today, drones are finding broad applications in the construction industry. They are changing the way project managers operate a product. Drones make things accessible across different sectors of building development and infrastructure.
Read More