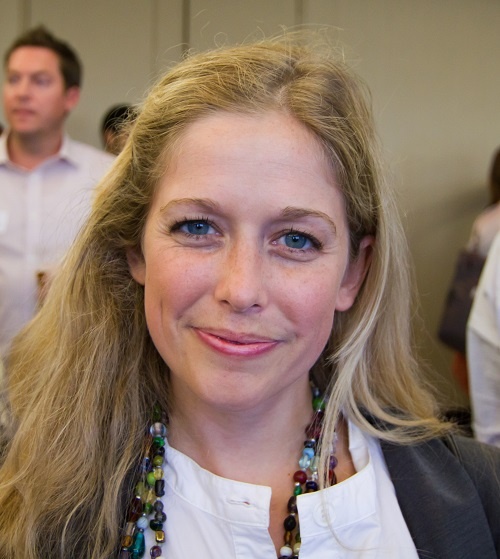 ---
Today's Guest Article Is From Mary Walton
Mary Walton is one of PhD Thesis Writers, community for students who are in the process of dissertation writing. Mary has a blog - Simple Grad, where she shares her knowledge about college life. Also, she is an editor and proofreader at Research Paper Writing Service.
-----------------------------------------------------------------
The contracting industry is one of the most highly competitive business industries and you're going to need a winning resume on your side if you want to stand any chance of standing out among the rest of the people in the same position as you.
There's so many different aspects to consider and approaches you could take, but at the end of the day, all that matters is that your resume lands you your next job. Today, we'll explore a few ways you can create this resume for success.
Read More