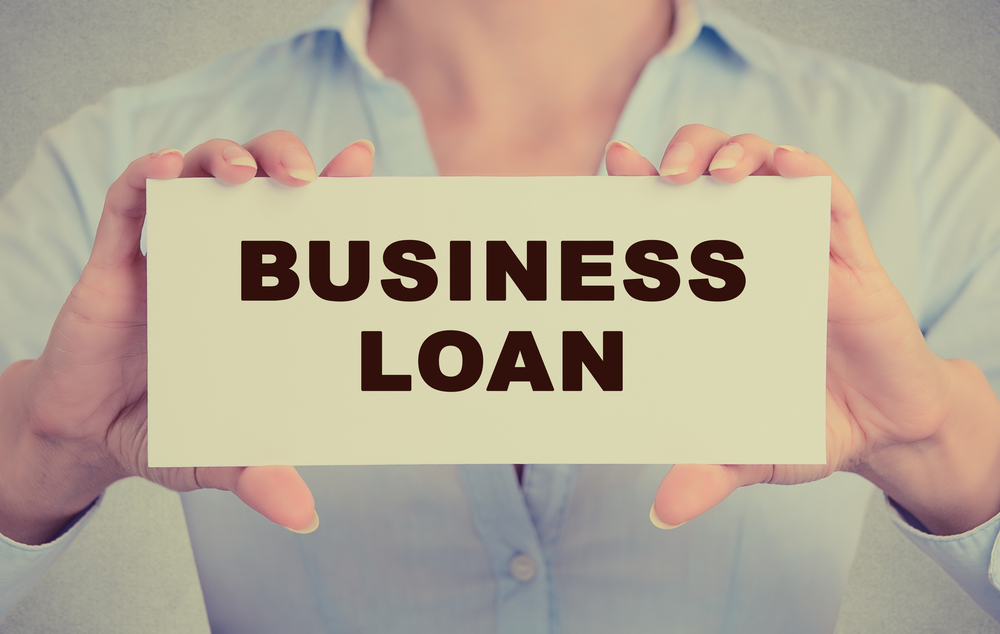 Today's Guest Article Is From Chad Otar
Running a contractor operation takes a pretty special individual, especially since there are going to be so many different moving parts with each and every project your contracting outfit takes on.
Hammering out bids, winning jobs, managing a crew, knocking out material lists and – most importantly – making sure that you stay on top of your cash flow are all big pieces of the contracting business puzzle. Because of the size and scale of these projects (even the smallest of contracting jobs), things get pretty expensive, and the odds are pretty good you're going to need to tap into business loans every now and again.
Read More