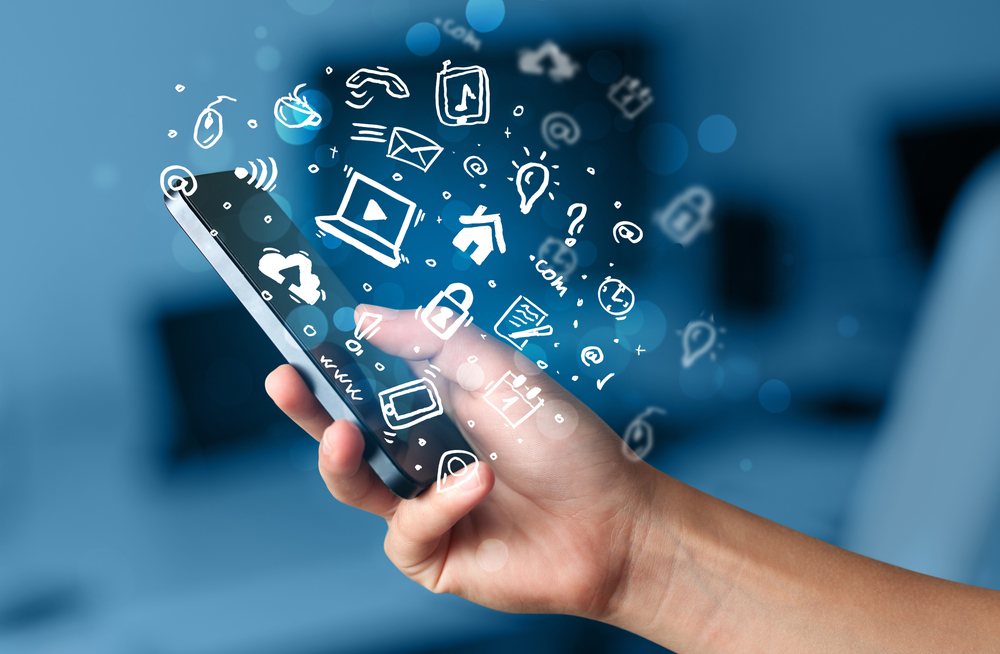 Today's Guest Article Is From Mary Hunter
As construction business owners, you probably wondered how to make your work more productive without being tied to a computer when you're off the field. How to organize your workflow and be as efficient as possible?
Almost every modern person has applications useful for life in his arsenal. Now a huge number of great free tools that will suit both startups and businesses is available. There are many free and paid tools. If you are just at the start, then you can use the free versions to minimize your costs. Ignoring the use of useful tools is not reasonable. After all, many of them will streamline your business processes. Let's look at the ten most popular programs and offers!
Read More