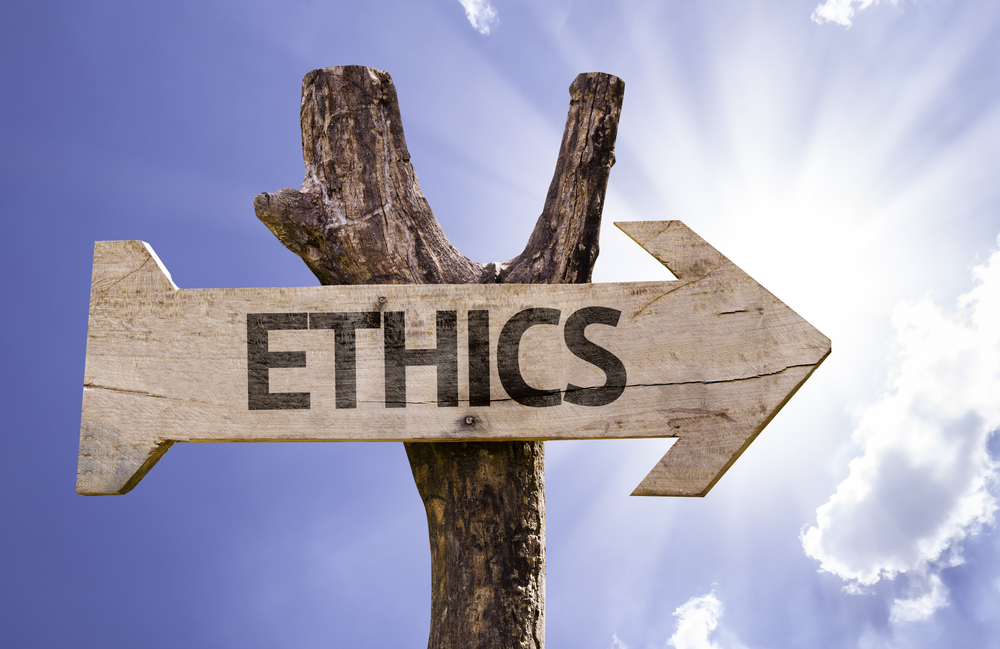 Today's Guest Article Is From Lynsey Ken
Apparently, there have been several approaches to ethical-related issues in recent years, and the approaches have played an integral role in representing the foundation of different lifestyles and religions in the world today. Ethics should be upheld in almost all aspects of human activity. There is a consideration that ethics represents a systematic mental process that identifies and evaluates the differences that exist in social behaviors. The main objective of ethics in human life is to improve the responses of human beings in the global society.
The entrepreneurial world has also embraced ethics as firms and organizations are today under pressure to seek out more ethical and ecologically accepted ways of doing business. Embracing ethics is good and bad for business. The right side is evident when there are higher revenues, improved brand, and business awareness, better employee motivation, and new sources of finance i.e., from ethical investors. Conversely, the bad side is evident as ethics is accompanied by higher costs, higher overheads, and danger of building up false expectations.
Read More