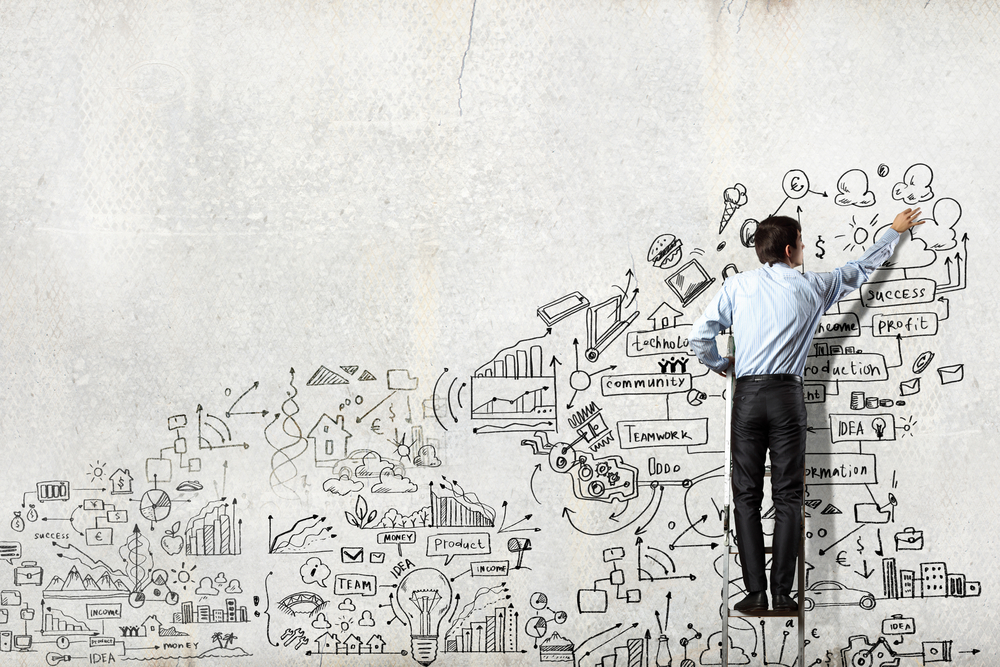 ---
Today's Guest Article Is From Kirsten Pike
Are you happy with the current progress of your construction projects? Do you successfully finish your projects ahead of schedule and under assigned budget?
Just like most professionals, your answer will most probably be "no".
Good project management skills are essential for any project manager. In fact, it's often the secret of success for many organizations regardless of their structure.
No matter what industry you work in, there is always some project management best practices imperative for your organization's success. These practices allow smooth flow of operations, mitigate stress, enhance workflow, develop professional skills, and ultimately help you get rewarded for all your hard work.
Read More