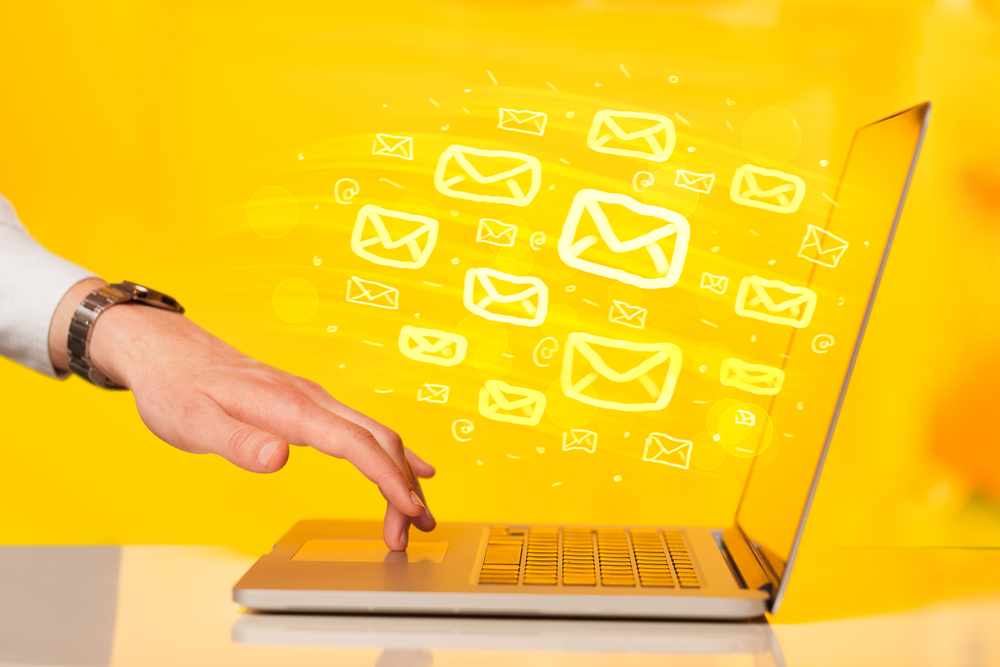 Today's Guest Article Is From Jacob Dillon
As a construction business owner, you're probably rarely concerned about management strategies. Perhaps, you are more focused on signing new contracts and successfully completing the work. Then, you measure the results, usually in the form of numbers that the accounting system launches.
This is already a management strategy. You make plans on what kind of contracts you want to propose, and you plan the entire process around completing a contract. Then, you measure your achievements. If you implemented a marketing campaign to promote your business, your business management strategy is even more complete. But it's not entirely complete until you call it with the right name and approach it from the right angle.
We're talking about a management strategy, also known as strategic management. This is the plan for managing your company's resources in the most effective way to achieve its goals and objectives.
In practice, it means that the strategic management of your construction business will set precise goals, analyze the market and competitive businesses, analyze the structure of your organization, and plan all the right steps towards achieving your goals.
Each new aspect of your marketing campaign and every new contract must be seen as part of your management strategy.
Read More