Is Outsourced Accounting Right For Your Contracting Company?
Answer these ten questions and you are the judge. If you answer yes to any of these questions, strongly consider outsourced accounting for your construction company at Fast Easy Accounting. We can tailor a plan to fit your budget and your bookkeeping services needs including QuickBooks setup and or QuickBooks cleanup to get it on the right track.
#01- Is your QuickBooks set up for Construction?
#02 - Do you not trust your financial reports?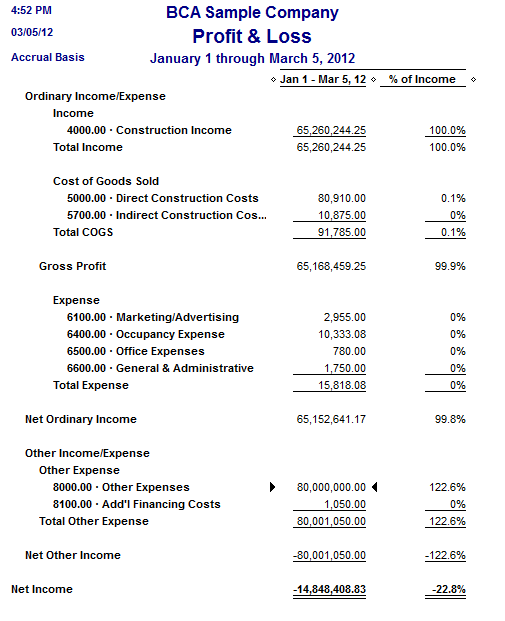 #03 - Do you have anybody who could take over the construction bookkeeping services if the person doing it stopped showing up to work?
#04 - Does your banker, C.P.A., bonding agent or anyone else ask questions about your financial records and appear to be unhappy with your answers?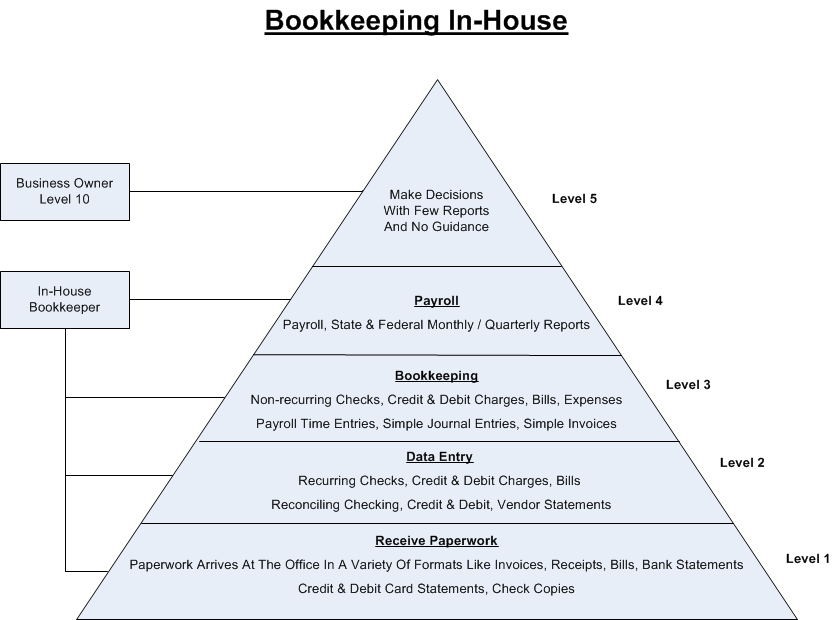 Is This What You Need?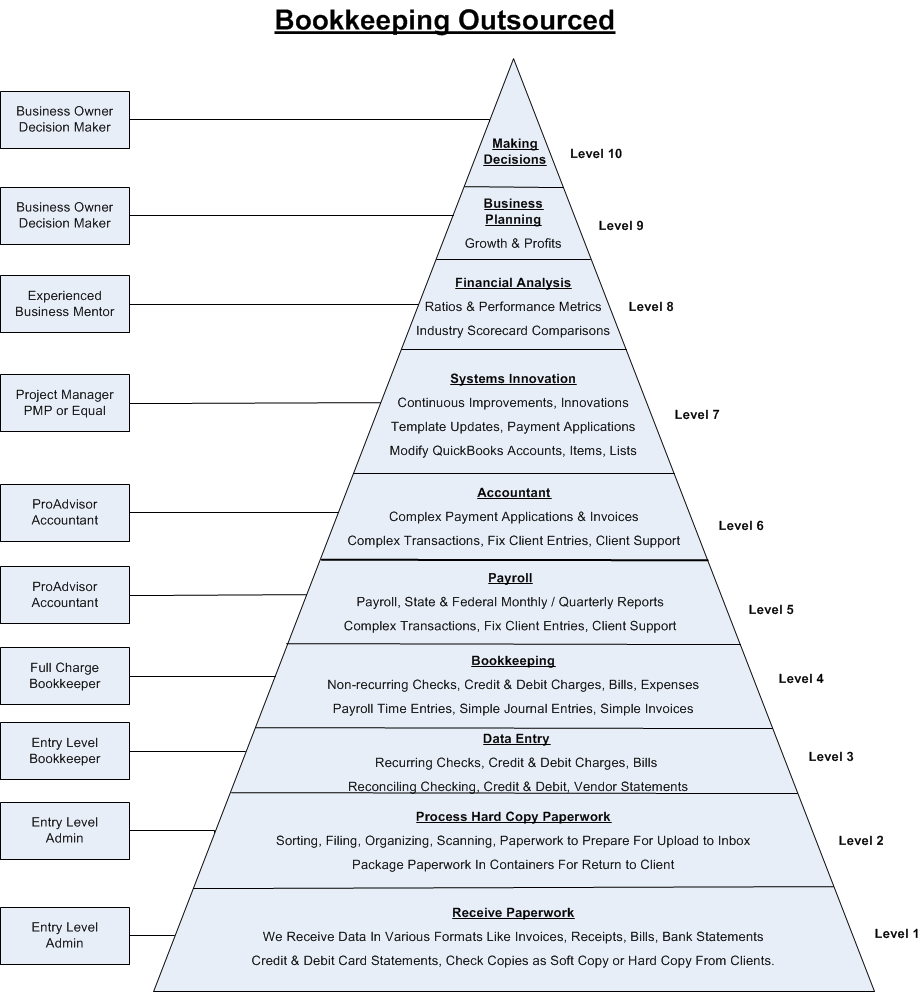 #06 - Are your vendors, suppliers and sub-contractors calling to ask about getting paid?
#07 - Are you are having cash flow problems?
#08 - Are you are spending your day fighting financial fires?
#9 Do you have a Bad Bookkeeper trying to put you out of business? If you do you should have fired him or her 15 minutes ago!
Bad Bookkeepers, Cheap Bookkeepers, Incompetent Bookkeepers and Tax Accountants who mean well but are not skilled in Construction Accounting can do horrific financial damage to your construction company.
#10 Is your girlfriend, boyfriend, spouse or relative providing the construction bookkeeping services?
Unless your girlfriend, boyfriend, spouse or relative who is taking care of your contractors bookkeeping services has at least 10,000 hours of practice and training that it takes to be good at construction accounting or bookkeeping services there is a good chance the relationship will end in tears and you will hate each other.
Don't do it, never, ever! We have seen a number of divorces and broken relationships over the past thirty years because a contractor thought construction bookkeeping services was simply "pushing a keys on the keyboard" which they believe a trained monkey could do. We can tell from watching other people's mistakes that it never, ever works as well as you think it will.
Outsourced construction accounting and the lesser skilled, yet equally important construction bookkeeping services can give you the financial reports, payroll processing, quarterly tax return preparation, job costing and a whole lot more for a lot less than you are spending now in most cases.
Be smart, get rid of the contractors bookkeeping chore unless you want to open an outsourced accounting and contractors bookkeeping practice.
Get the right people on your Board of Advisors so you can focus your energy on growing a profitable construction company that can generate a passive income for you and your family for generations to come.
There A Better Way To Run Your Construction Business With Outsourced Accounting And You Found It!
Fill Out The Form And Get The Help You Need!
Need Help Now?
Call Sharie 206-361-3950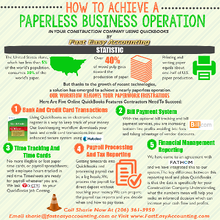 QuickBooks Expert Specializing In Construction Bookkeeping Services
About The Author:

Randal DeHart, PMP, QPA is the co-founder of Business Consulting And Accounting in Lynnwood Washington. He is the leading expert in outsourced construction bookkeeping and accounting services for small construction companies across the USA. He is experienced as a Contractor, Project Management Professional, Construction Accountant, Intuit ProAdvisor and QuickBooks For Contractors Expert. This combination of experience and skill sets provides a unique perspective which allows him to see the world through the eyes of a contractor, Project Manager, Accountant and construction accountant. This quadruple understanding is what sets him apart from other Intuit ProAdvisors and accountants to the benefit of all of the construction contractors he serves across the USA. Visit http://www.fasteasyaccounting.com/randal-dehart/ to learn more.
Our Co-Founder Randal DeHart - Is a Certified PMP (Project Management Professional) with several years of construction project management experience. His expertise is construction accounting systems engineering and process development. His exhaustive study of several leading experts including the work of Dr. W. Edward Deming, Michael Gerber, Walter A. Shewhart, James Lewis and dozens of others was the foundation upon which our Construction Bookkeeping System is based and continues to evolve and improve.