Free Notary Services For Contractors And Your Employees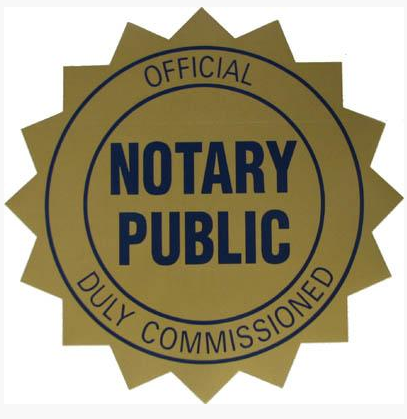 Need your Washington State Contractors License Renewal Form Notarized?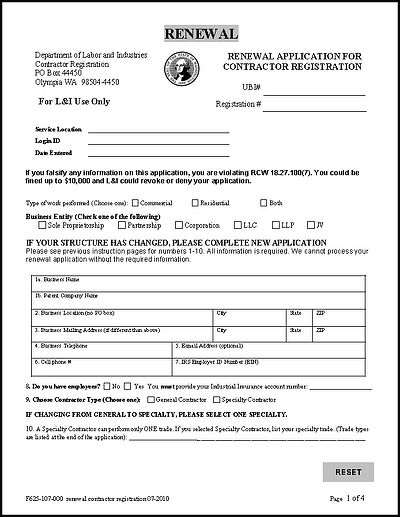 Fast easy notary services for your construction company to get a different document notarized?
Please contact Sharie at 206-361-3950 or by email sharie@fasteasyaccounting.com.

Free notary services for one signature on a single document for your construction company.

Open to everyone; you do not have to be a client to use our notary services.

Free cup of coffee, soda pop, light snack while you are here.

Free WIFI and temporary access to a private guest office and printer to catch up on your other paperwork.

Free fax up to 10 documents local and long distance!

Free scanning up to 10 documents converted to PDF and put on your flash drive or emailed.

Free copy service for up to 10 documents.

If you have time please visit the SnoKing Contractors center.
Business Consulting And Accounting
19909 - 64 Avenue West Suite B
Lynnwood, WA 98036
Need Help Now?
Call Sharie 206-361-3950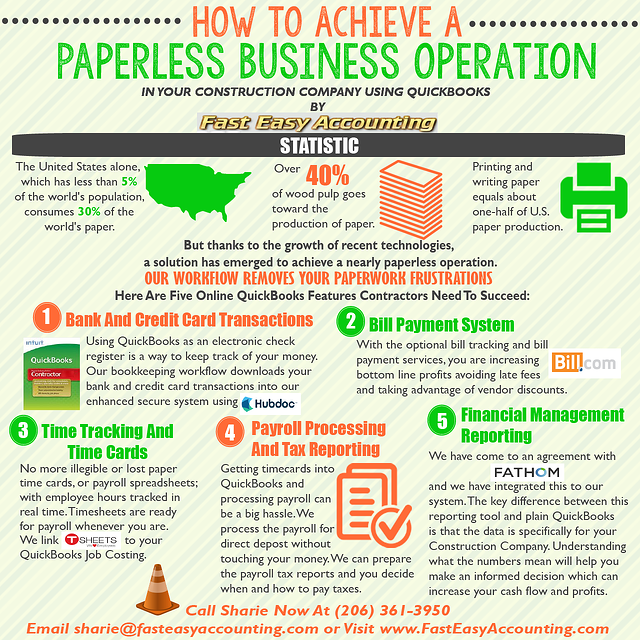 About The Author:

Randal DeHart, PMP, QPA is the co-founder of Business Consulting And Accounting in Lynnwood Washington. He is the leading expert in outsourced construction bookkeeping and accounting services for small construction companies across the USA. He is experienced as a Contractor, Project Management Professional, Construction Accountant, Intuit ProAdvisor, QuickBooks For Contractors Expert and Xero Accounting Specialist and Bill.Com Certified Guru. This combination of experience and skill sets provides a unique perspective which allows him to see the world through the eyes of a contractor, Project Manager, Accountant and construction accountant. This quadruple understanding is what sets him apart from other Intuit ProAdvisors and Xero accountants to the benefit of all of the construction contractors he serves across the USA. Visit http://www.fasteasyaccounting.com/randal-dehart/ to learn more.
Our Co-Founder Randal DeHart - Is a Certified PMP (Project Management Professional) with several years of construction project management experience. His expertise is construction accounting systems engineering and process development. His exhaustive study of several leading experts including the work of Dr. W. Edward Deming, Michael Gerber, Walter A. Shewhart, James Lewis and dozens of others was the foundation upon which our Construction Bookkeeping System is based and continues to evolve and improve. Follow Randal on Google+