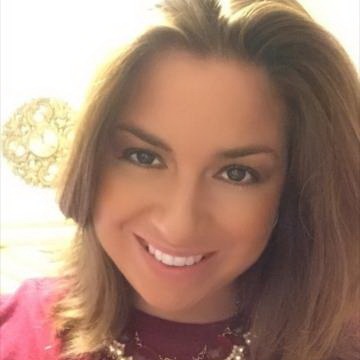 Today's Guest Article Is From Rachel Porter
Content Specialist At Custom Contractors Insurance

Many people look at someone who has made it as a contractor and often find themselves wishing they were contractors too. After all, contractors are their own bosses, with flexible hours and, more often than not, a much-higher pay at the end of the day.
Indeed, being a contractor has its perks. However, it's hardly a walk in the park. As a matter of fact, contractors probably face more risks compared to regular employees, and they will always need construction contractors insurance to protect themselves.
Let's take a look at some of the risks contractors face while doing their job.
Read More