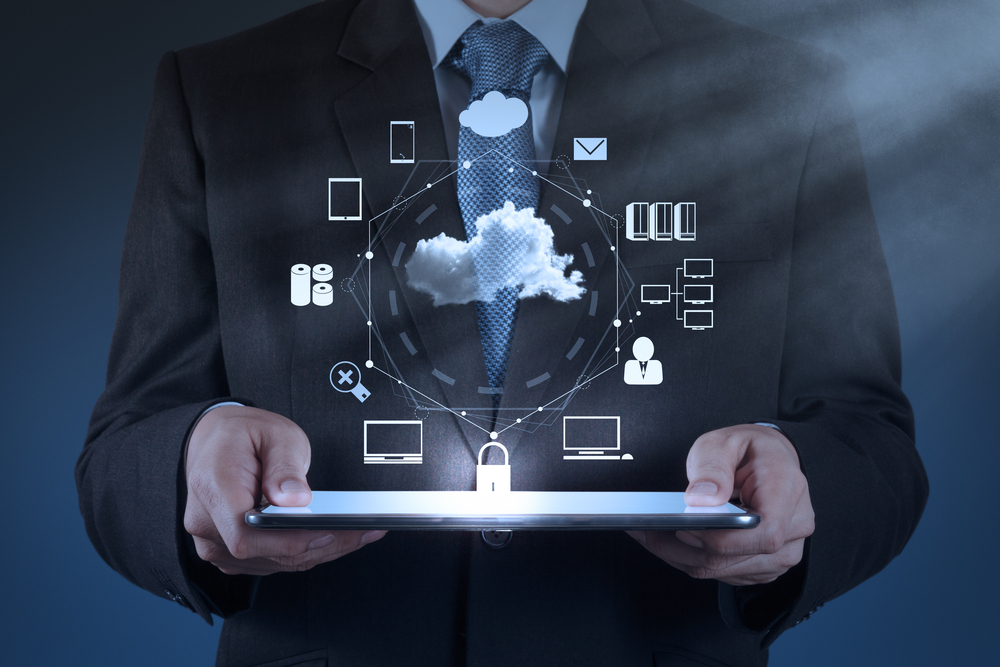 Today's Guest Article Is From Sharad Acharya
If you are a part of the construction industry or even remotely associated with a construction project, it is challenging to be oblivious to the hardships that come with the completion of a project.
A project manager, for instance, is responsible for handling multiple tasks like approval of construction designs, interaction with clients, collaborating with the onsite workers and field office, among others.
Hence, the contractors and project managers have to utilize every bit of their time if they want to meet the project deadlines. As with other industries, in this case, also, technology comes to the rescue.
The various construction management solutions available in the market integrate all your construction-related processes, like inventory management, job costing, and employee tracking, to offer you a streamlined workflow. However, none are better than construction management cloud solutions.
Read More