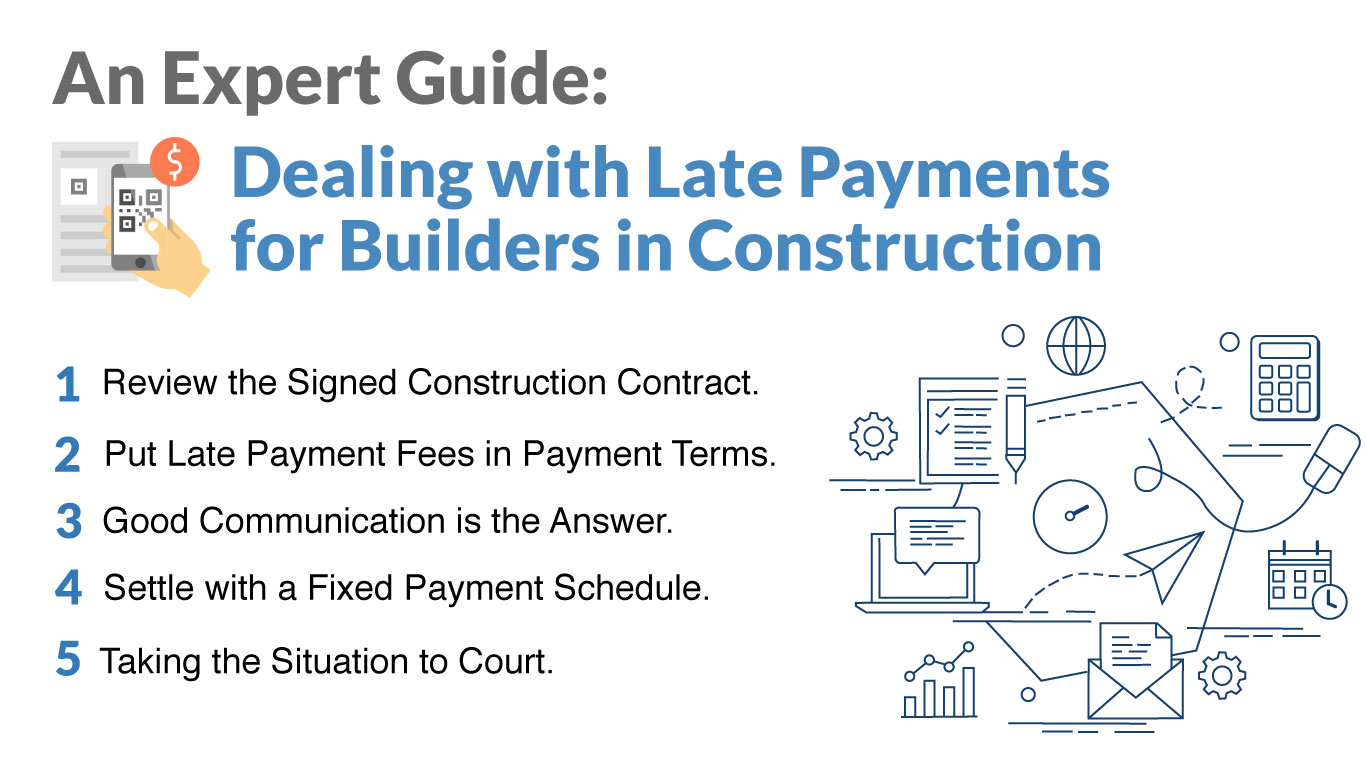 Today's Guest Article Is From John Dela Cruz
One major headache for builders are the late payments of invoices. Builders seldom get the payment for their completed construction work at the right time and date. Professionals have recorded multiple payment cases and the slow paying issues are at the top of it. The unacceptable idea is that contractors seem like the last person to receive the reward for their hard work. Can you imagine finishing a building work without receiving a penny? Disappointing, isn't it?
Cash flow is king! Numerous startup builder companies are depending on paid invoices of clients. These payments are the bloodline of the entire business. Therefore, unpaid invoices can affect the production of work.
Read More