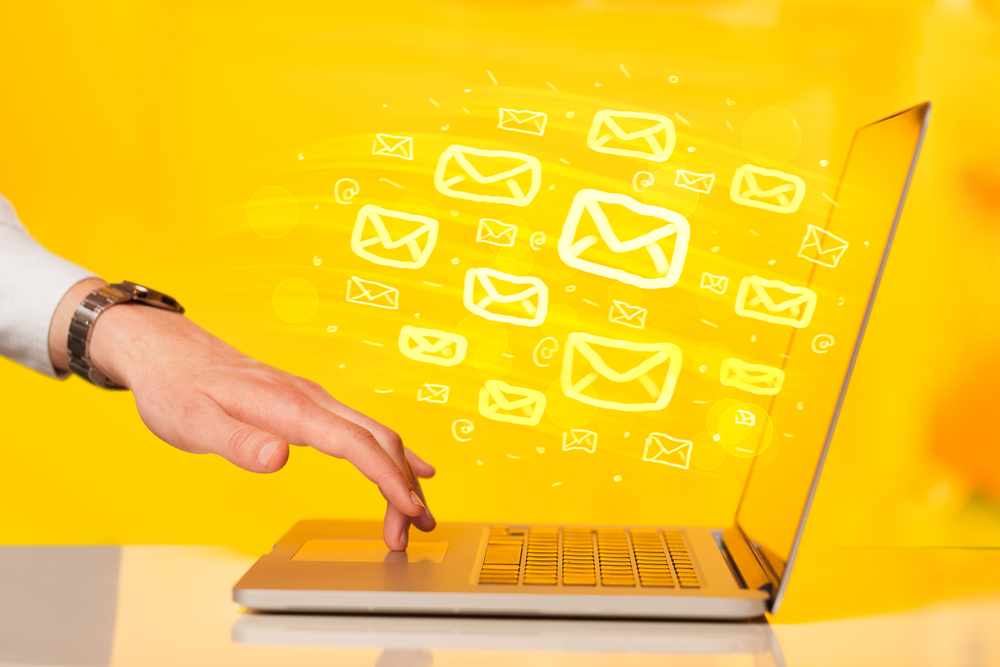 Today's Guest Article Is From Freddie Tubbs
As a contractor, you probably have some former clients you want to stay in contact with and a need to bring the new customers in. The ideal way is to communicate with both of these groups in a timely, consistent manner and let them know what you are up to.
Since most people use email to communicate, this could be an excellent opportunity for you to catch their attention and build a good relationship. It gives you complete control over who sees your messages and you can be sure that your emails will go to everyone on your list. Social media is, in contrast, quite fickle and sometimes people will miss your posts unintentionally. This is why well-written emails from you might do a far better job.
Read More